When you list your home for sale, you want it to be at its best to impress potential buyers. Even when buyers say they want a "fixer-upper", they are usually talking about a home that needs light cosmetic repairs and upgrades. But they want a house that is otherwise structurally sound. Two components of your home that might be deal breakers if they are not in good working order are your plumbing system and your electrical system.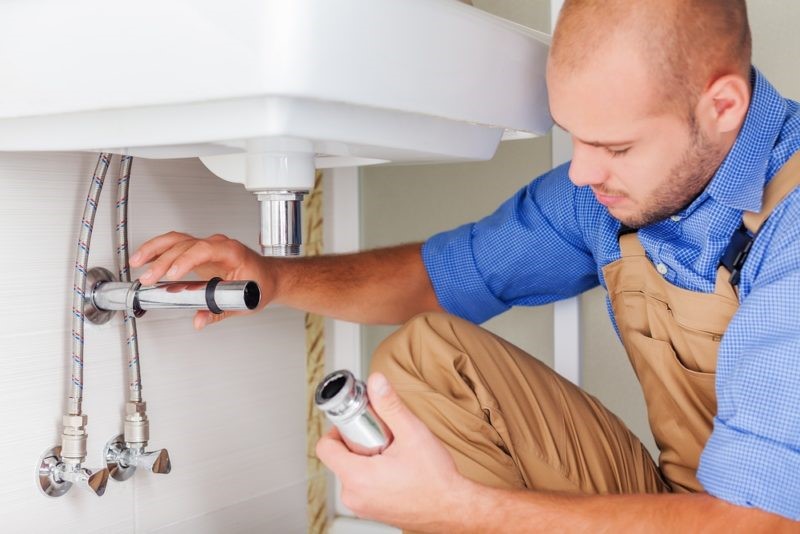 Investing in plumbing repairs is something that will pay off in the long run.  Homes in any housing market have various plumbing systems. Copper, galvanized, rigid plastic, polybutylene, and soft plastic to name a few. And some are more prone to problems than others. Maintaining your plumbing system by doing minor repairs along the way will save you time and money when it comes time to sell, because if your plumbing is shot, you are going to have to replace it.  In fact, old plumbing is one of the major deal breakers for buyers when they are looking for a new home.  Old plumbing can lead to a plethora of problems including flooding and mold.  So, it is vital that your home's plumbing system is in excellent condition when you sell.  If you've been taking good care of it all along, simply shine bathroom and kitchen fixtures, fix any leaky taps, clean out drains, and make sure that toilets are flushing properly. Guide on How to Choose the Right Plumbing Pipe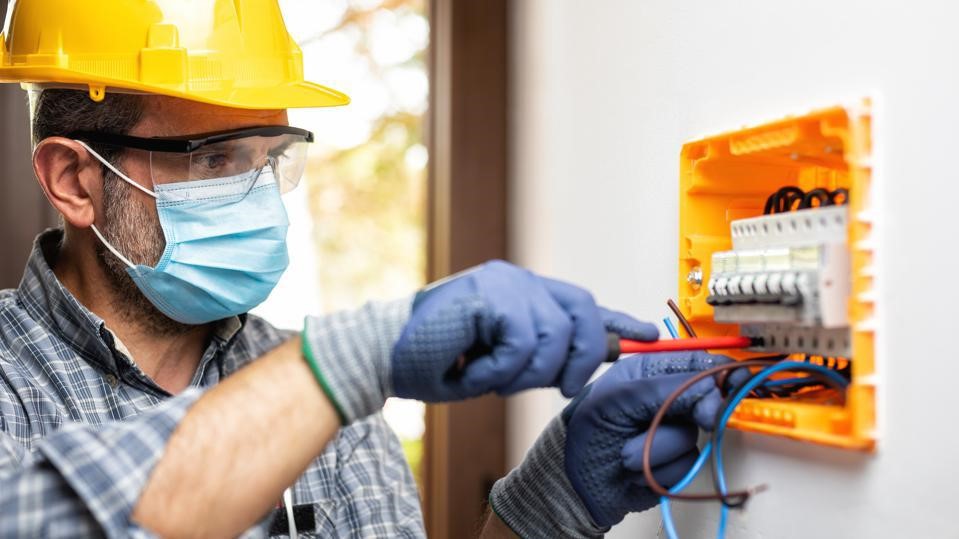 Your home electrical system is equally important. The type of wiring your home has depends upon when it was built, or if/when it was updated. Buyers like to see newer electrical panels and updated wiring because that indicates that the home has been maintained to code. If you do have to have electrical repairs done, it is crucial to have it done by a licensed professional. Your investment in getting it done professionally will not only make your home a safer place to live but will also make it more desirable to buyers. Because an updated electrical system is one of the most important components of today's lifestyle, it will bring you a great return on your investment. Not sure if you need to update your system? Here are some signs to look for:
Are your circuits buzzing?
Do you experience shorting when you use multiple electrical devices?
Do you have enough outlets in convenient locations?
Does your electrical panel stand up to the demands of the digital age with at least a 200-amp service?
The only way to know for sure if your home is meeting today's standards for electrical systems is to have a licensed professional come and assess it for you.  If you suspect any issues, it will be worth your while to get it checked out! 13 Things Your Electrician Wants You to Know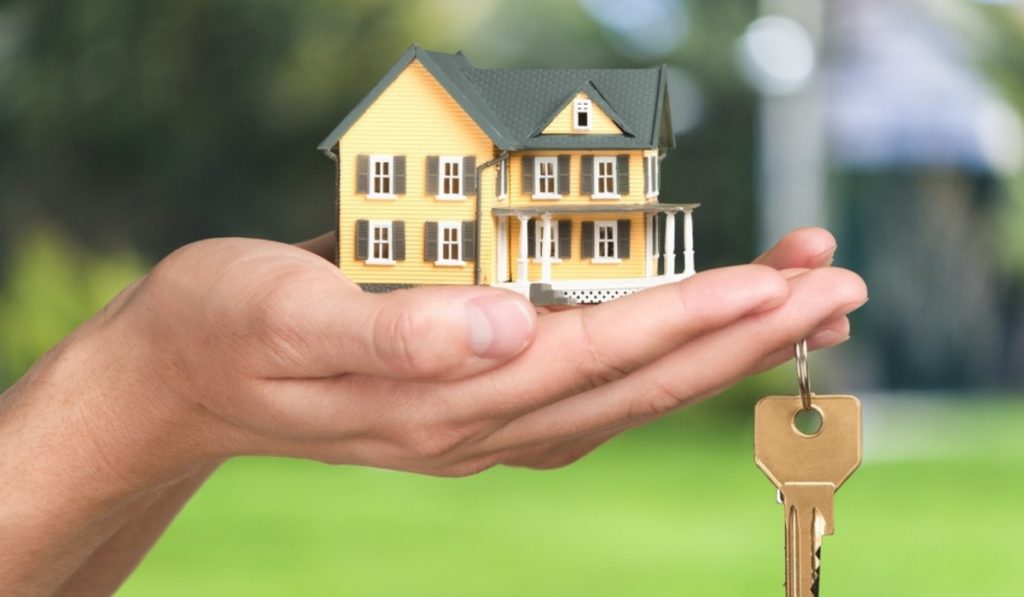 Are you thinking of buying a home or selling your current home in New River Valley, VA? Then it is time to contact Desi Sowers, your New River Valley, VA real estate resource! Give her a call today at 540-320-1328!
Photo Credits: housing.com, bodinescott.com, forbes.com