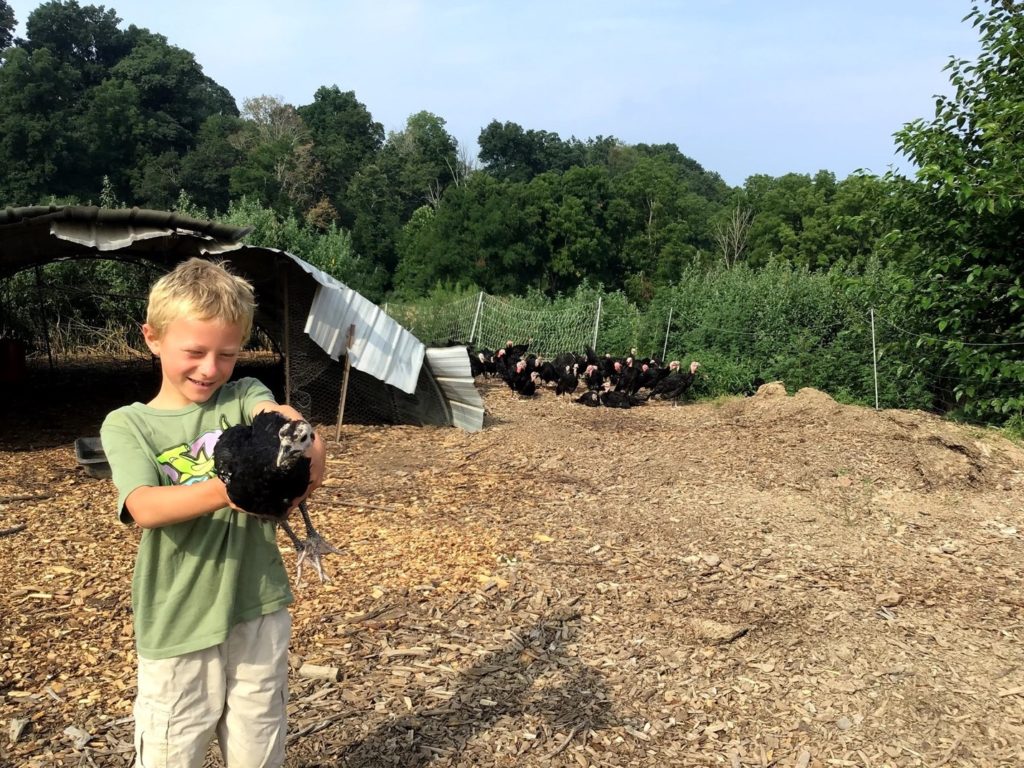 Poultry, Poetry Everywhere
Ducks Among Us! Join us to explore Poultry and Poetry here on the Farm. We will be learning about chickens, ducks, and turkeys. Children will be able to hold a duck or chicken and we will be honoring their amazing contribution to our kitchens: EGGS!
Kids on the Farm is a unique series of workshops that offer:
Hands-on education for kids that engages all the senses
Opportunity to connect with nature- inspiring curiosity and wonder
Exposure to and participation in planting, growing, harvesting and preparing food
Freedom to explore and play on the farm
Practical skill-building that boosts confidence
From seed starting to harvesting, garden art to feeding the animals, this fun and interactive series gets your kids up close and personal with local food production. This series is geared towards kids ages 6-12.
Glade Road Growing
2351 Glade Road
Blacksburg, VA
$20 per child
Register for the workshop HERE
Kids on the Farm Education Series
Photo Credit: facebook.com