When you are considering the purchase of a new home, one of the first things to think about is if you will be able to get a mortgage loan. At the start of the home buying process, you will hear terms like "pre-qualification", "pre-approval", and "conditional approval". If you are not familiar with these terms and their meanings, it can add to the already stressful process of entering the housing market as a buyer.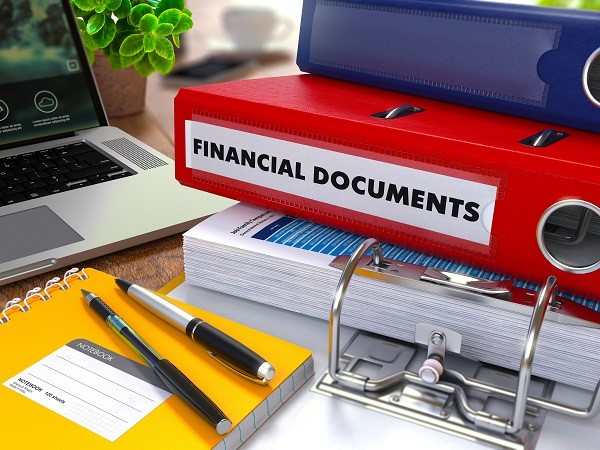 While all these terms may sound similar, they are not the same. Pre-qualification, pre-approval, and the conditional approval letter share common characteristics, but they occur at different times during your journey to home ownership. Having a clear understanding of what they mean will save some of the time and energy that goes into finding the right home for your budget and your family.
Let's take a look at each of these terms:
PRE-QUALIFICATION
Getting pre-qualified for a mortgage loan is the earliest step of the three terms we are looking at. A pre-qualification will give you an estimate of how much you may possibly be able to borrow from a lender. Basically, you will provide information such as your financial history and credit report to your lender. You can do this verbally at this stage as it is not an overly comprehensive process. Your lender will use the information provided and will give you an estimate of the amount you may qualify for. This will allow you to explore the mortgage options available to you.
After your lender has determined the amount you pre-qualify for, you will receive a pre-qualification letter. By sharing this letter with your Realtor, they can use it when making an offer to a seller to give evidence of your commitment to and preparation for buying a home.
Remember, a pre-qualification is not a guarantee for a loan. While it is a great way to determine what types of loans are available to you, it does not mean a loan for the amount of the home you hope to purchase is a sure thing.
PRE-APPROVAL
Getting a pre-approval is a more formal process that requires an in-depth investigation of your finances. This process will take place after you have submitted your mortgage application and documentation will be required. Your lender will need the following:
Employment verification (W-2s or 1099s)
Bank statements
Retirement and brokerage account statements
Any other assets
Current real estate debt or rental statements
Monthly debt payments (student loans, auto loans)
Court orders (divorce, child support, alimony, etc.)
Tax returns
It may feel overwhelming to provide so much personal, financial information, but it is necessary to obtain a pre-approval for a mortgage loan. Like pre-qualification, you will get a pre-approval letter if your application is endorsed by your lender. This letter provides the sellers with the information they need to know that you can afford the mortgage payment and you are ready to purchase a home. When competing for a home with other buyers, a pre-approval letter can be a game changer, making you look like a serious buyer over others who may not have a pre-approval letter yet.
CONDITIONAL APPROVAL
Conditional approval is also known as "up-front underwriting". If you choose this option, your lender will review your finances thoroughly in order to provide you with an exact loan approval amount for the specific home on which you are submitting an offer.
What makes a conditional approval letter different from a pre-approval is in the name itself; there will be a few conditions that must be met before closing. For example, purchase agreements, title verifications, home appraisal, and inspections must all be complete and in order. The closing process cannot begin until all the conditions listed in the letter have been met.

Pre-qualification, pre-approval, and the conditional approval letter all provide validation to both your lender and the seller that you are a serious buyer that can afford the home. They each serve the same purpose, but you will encounter them in different circumstances within the home buying process. Understanding the nuances and differences now will make you a better-informed buyer and will make the home buying process less stressful for you!
Are you thinking of buying a home or selling your current home in New River Valley, VA? Then it is time to contact Desi Sowers, your New River Valley, VA real estate resource! Give her a call today at 540-320-1328!
Photo Credits: bougedici.com, corpnet.com, phmloans.com