It's that time of year again when we all must gather together receipts and expenses from the previous year and submit our tax forms to IRS by April 15. If you bought or sold a home in 2020, you have a number of deductions you don't want to miss out on.
A tax deduction will reduce the amount of taxable income which you will owe taxes on. You have two options when taking advantage of tax deductions. You can either take a standard deduction or itemize your deductions. The 2021 standard deduction for a married couple filing jointly is $25,100. The head of household standard deduction is $18,800. And the standard deduction for a single person or a married person filing separately is $12,550.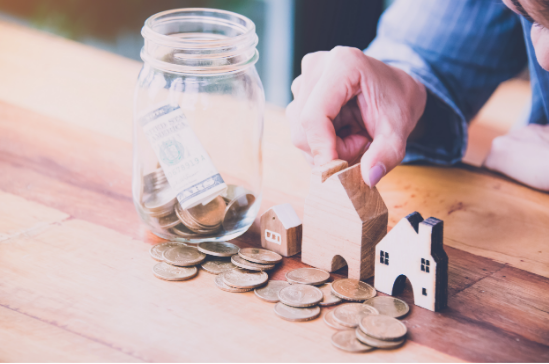 Your other option is to itemize your deductions by adding up your deductible expenses to figure out what you can deduct from your taxable income. This is a bit more time consuming and complicated than taking the standard deduction but depending on your individual situation this may save you hundreds of dollars.
If you were lucky enough to buy or sell a home in 2020 you have a number of deductions you will want to take advantage of…
Mortgage Interest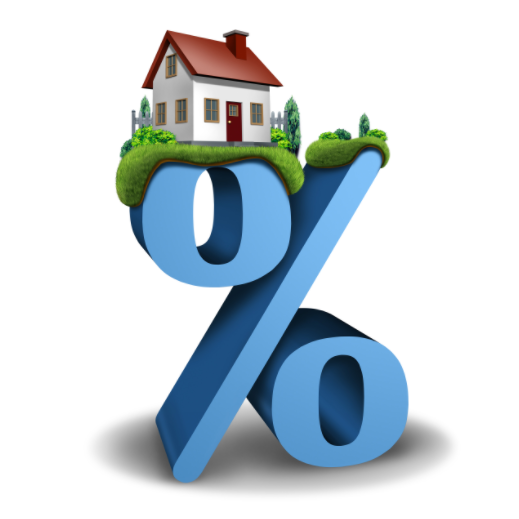 The interest you paid on your mortgage is tax deductible up to $750,000. This deduction can only be taken on your primary residence and not on investment property.
Your mortgage company will provide you with a Mortgage Interest Statement showing the interest you paid throughout the year. However, this statement does not reflect the prepaid interest you paid at closing. Be sure to review your settlement statement and add the amount of prepaid interest paid at closing.
Property Taxes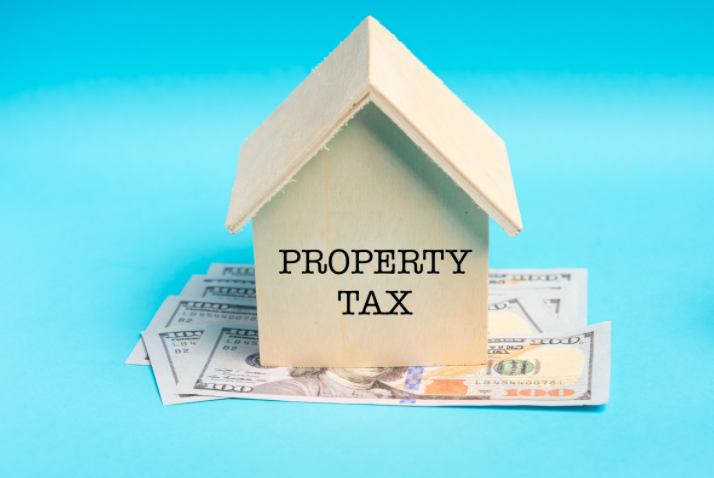 The amount of state and local property taxes you paid in 2020 are also deductible if you itemize your deductions.
We are not licensed tax preparers or accountants, so please verify any information provided.
If you didn't buy or sell a home in 2020 but are considering buying or selling a home in the New River Valley area, contact professional, experienced Realtor Desi Sowers and let her assist you with all your real estate needs. Give her a call today at 540-320-1328!