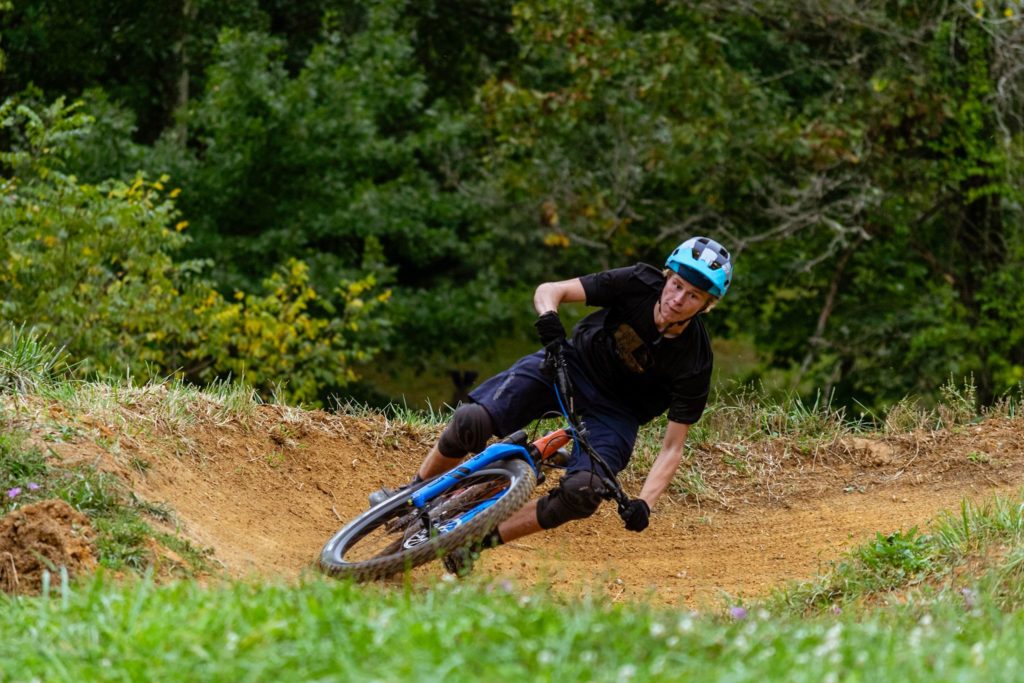 Blacksburg Parks and Recreation presents a Mountain Biking Evening Skills Course on Thursday, January 28, 2021 from 5:00 to 7:00 pm with the registration deadline on Wednesday, January 27, 2021 meeting at Blacksburg Municipal Park baseball field parking lot.

Want to boost your mountain biking skills? Let them help you. Come out for an evening under lights and let them help you master the MTB skills you want to learn or learn new skills on our portable skill course.

The cost is $10.00 for Blacksburg residents and $20.00 for non-Blacksburg residents.

To register for the class online, click here.