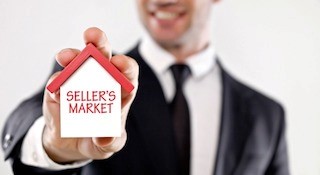 The current real estate market is CRAZY! It's still a very competitive seller's market with no end in sight. And using a Realtor to navigate purchasing a home in this market makes sense. With low inventory, rising prices and bidding wars requiring super-fast decisions, a buyer definitely needs an experienced Realtor on their side. However, if you are SELLING a house in this market, the need for a Realtor might not seem so obvious. With homes selling so quickly and often for over the asking price, why not just put a sign in the yard and sell it yourself? Well, I will tell you why not! Selling your house on your own is certainly an option. You will likely get an offer on your home, but in today's market, there is much you need to consider. Truthfully, it might be more important than ever to have an experienced Realtor working for you right now. Here are some reasons why:
Getting Top Dollar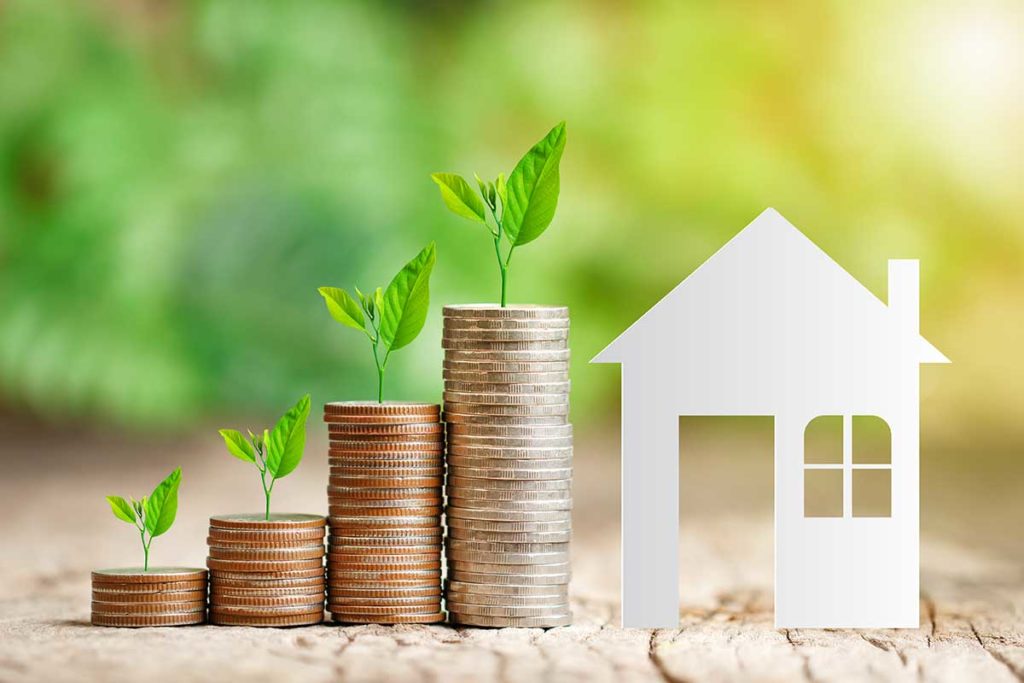 The biggest challenge when selling your house on your own is getting enough exposure. With social media and online classifieds, smart buyers have the ability to find homes for sale, meaning you will probably have people making offers on your home. But without your own representation, chances are you won't get top dollar for it. Many people underprice their homes when selling on their own simply because they are not aware of their actual property value. By working with a local listing agent, who has vital market knowledge and pricing expertise, you will have a much better shot at maximizing your profit when you sell your house. In fact, statistically, partnering with a professional Realtor pays off big! Per the National Association of Realtors (NAR), last year, FSBO (for sale by owner) homes sold at a median of $217,900, while agent-assisted homes sold at a median of $242,300.
So, while sellers who try to sell on their own will get some exposure due to the nature of today's market, a professional Realtor like Desi Sowers will have access to a plethora of marketing options that will reach many more potential buyers. If you have more people interested in buying your home, you will get more offers and at the end of the day, a much more profitable outcome!
EXPERT GUIDANCE IN CHOOSING THE RIGHT BUYER
While getting multiple offers on your home is an exciting prospect, it can also be a bit overwhelming trying to decide which is the best offer. There is so much more involved than just the dollar amount. An experienced Realtor will help you determine which offer is the best one. Realtors take into account issues like contingencies, who the mortgage lender is, what type of loan is being used and the financial strength of the buyer. Only a professional has the knowledge needed to notice "red flags" that might make a sale fall through. Even with Realtors involved, some sales fall apart during the escrow period. It probably happens even more often in FSBO cases.
COMPLICATED PAPERWORK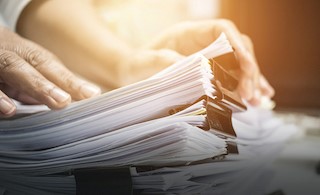 Legal documents, contracts, and addendums…oh my! The paperwork involved in real estate transactions can be challenging to understand and complete for the average person. But Realtors deal with it just about every day. Your listing agent will take care of all the disclosures and contracts, which will save you a lot of stress while also ensuring everything is in order to protect you.
There are also the many laws and regulations that come into play when selling a home. Zoning laws, encroachment issues, well and septic inspections, flood zones, title concerns etc. You could do a lot of homework and learn everything you need to know, but a Realtor will stay up to date on local regulations and will be there to make sure things are done correctly.
While there is no law saying you have to hire a listing agent to sell your home, it's still a good idea to do just that. Life is busy and adding the stress of managing the sale of your home just isn't necessary when you can have an experienced Realtor like Desi Sowers by your side to help you get the best possible price for your home!
Are you thinking of buying a home or selling your current home in New River Valley, VA? Then it is time to contact Desi Sowers, your New River Valley, VA real estate resource! Give her a call today at 540-320-1328!

Photo Credits: blog.rismedia.com, listingdoor.com, sold.com