Whether you have just bought your dream house, or you are sprucing up your home to sell, making your space look more upscale and trendier does not have to break the bank.
Here are some tricks to make your home décor look luxurious on a budget: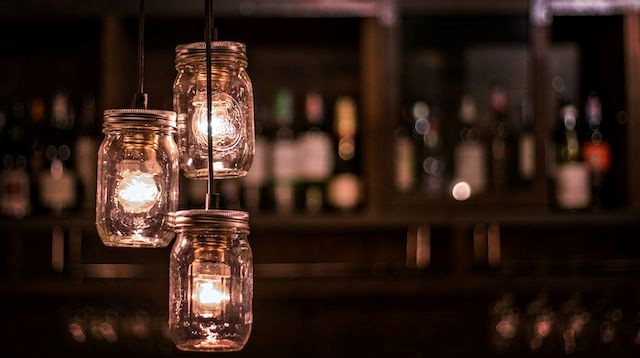 Lighting fixtures that came with the house when it was built are probably cheap and basic. Or maybe it's an old house and they are dated. Simply changing them out for something more modern or unique will give a room a whole new vibe. Yes, there are some expensive options out there, but there are also a lot of options in the do-it-yourself category. 33 Awesomely Cool DIY Light Fixtures
Want to add some pretty detail to a plain dining room? Add some baseboards to give it a more elegant feel. If you already have a narrow baseboard and want to thicken it up, all you have to do is place a thinner piece of wood above the baseboard and then paint the space in between. Voila! Expensive looking trim!
Remove Doors from Kitchen Cabinets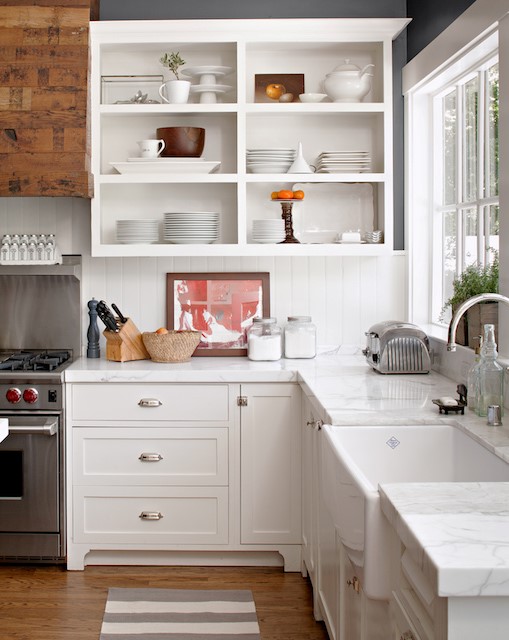 Do you have a lot of pretty dishes, but nowhere to display them? Why not take the doors off a couple of your kitchen cabinets to create some open shelving where you can display all your treasured dishes. You can add some pretty paint or wallpaper in complementary colors.
Accent walls are great for elevating your home's look, but don't limit yourself to just paint or wallpaper. Get some pallets or wood and create an accent wall that will add some rustic charm to your home with color and texture. 18 Home-Changing Accent Wall Ideas
This is one of the easiest, least expensive fixes there are. Shiny metal and brass fixtures used to be quite en vogue, but those days are in the past. Now they just look kind of, well…cheap. You can replace them completely if you want, but you can also simply paint them. Find some nice metallic paint and primer and give your brass fixtures a little makeover!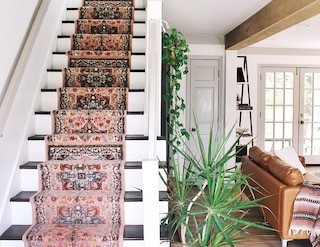 If you're trying to find a way to make your staircase look more upscale, adding a stair runner will get the job done! Once you re-stain or paint your stairs, you can install a fabric runner for a classy aesthetic. Once you have the stairs painted (or stained), add some mesh net down the center and use a staple gun to pin the fabric to the wood through the netting. Your stairs will have added a whole new vibe to your home!
Give Your Fireplace a Makeover
Feel lucky that you have a fireplace! You are already having something that is desirable in upscale homes. But if your fireplace looks old or is in disrepair, it's probably not providing the look you want. But you can easily fix this! Use some molding, laminate tile, and some paint and you can make an old, tired fireplace look brand new and modern in no time!
Are you thinking of buying a home or selling your current home in New River Valley, VA? Then it is time to contact Desi Sowers, your New River Valley, VA real estate resource! Give her a call today at 540-320-1328!
Photo Credits: diyprojects.com, bhg.com, houseonasugarhill.com