Best case scenario – you sell your current home and buy your new one simultaneously. Unfortunately, things don't always work out that way. Chances are you might find yourself in your new dream home while still having a house several states away that needs to be sold. Selling a house from out of state has its challenges, especially when you are unpacking a new home, settling into a new job and establishing your routine in a new place. But making a successful sale is not impossible.
Here are 5 tips to help you sell your home from afar:
When hiring a Realtor to handle the sale of your home in your former city, you will want to find someone who has experience with out of state sales. The right listing agent will be experienced in communicating with clients remotely and will be able sell your home quickly. You are going to want to find someone that will keep you up-to-date with what is going on with your property; someone you can rely on to respond to your phone calls and emails in a timely manner.
HIRE A PROFESSIONAL TO STAGE YOUR HOME TO SELL IT FASTER
Since you have already emptied out your former home for your move, staging your home will need to be left in the hands of someone in your previous city. Hiring a professional stager (your Realtor can recommend one) will go a long way toward getting your house sold for the best possible price. Per a study conducted by the National Association of Realtors (NAR), homes that are staged sell faster and at higher prices than those that are not staged. Is Professional Home-Staging Worth the Cost?
BE SURE THAT CLOSING FROM OUT OF STATE IS AN OPTION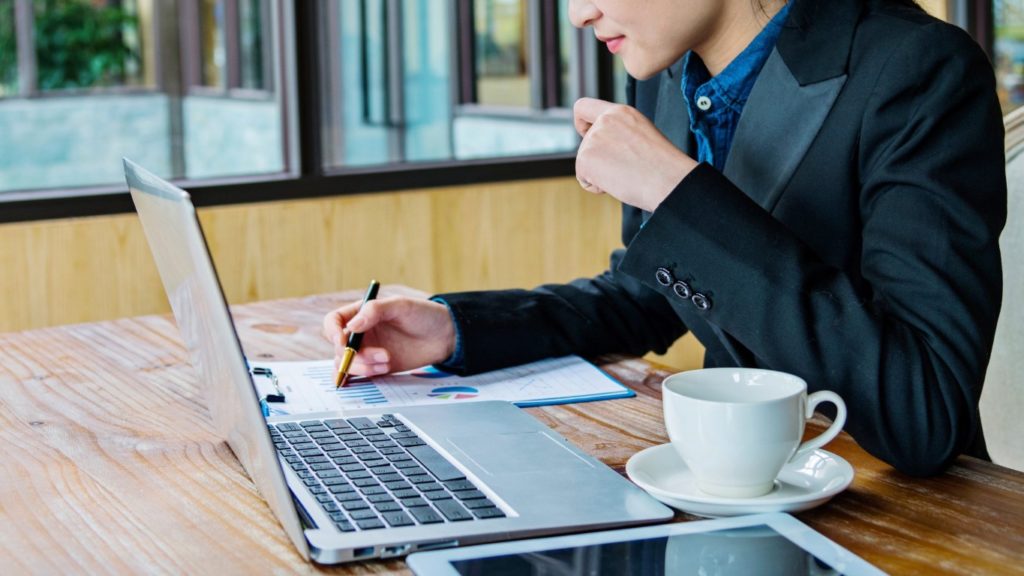 Before you move, take the time to think about how you are going to close on your current house from out of state. Many attorneys require you to be at the closing table in person, so it is important that you seek one who is willing be more flexible. The cost and inconvenience of having to go back to your previous city for a closing can be avoided if you find someone who will allow you to sign the closing documents in your new city with a local notary present.
BE THE LIASON FOR YOUR TEAM MEMBERS
Unnecessary back and forth between the people involved in the sale of your house can be avoided by making sure your team has all the documents/paperwork they need throughout the process. You will also want to provide contacts for all your team members so that they can communicate without you as the go-between.
LET YOUR TEAM DO THE WORK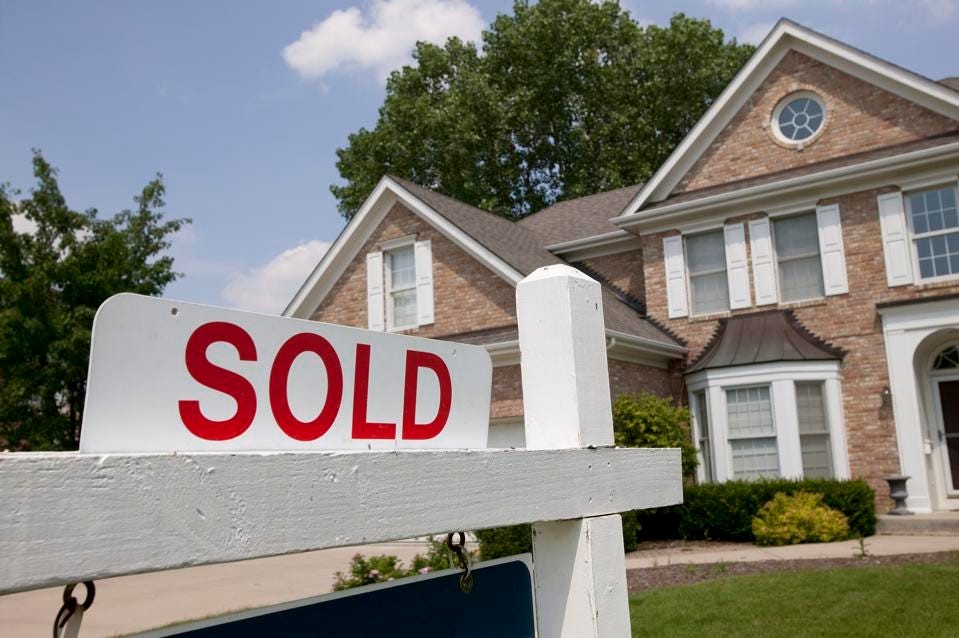 Now it is time to hand over control to your Realtor and the rest of the team so they can handle the sale for you. Some people may find it difficult to relinquish control, but when you are in your new home in another state, you need to place trust in your team to get the job done!
Are you thinking of buying a home or selling your current home in New River Valley, VA? Then it is time to contact Desi Sowers, your New River Valley, VA real estate resource! Give her a call today at 540-320-1328!
Photo credits: time.com, realtor.com, forbes.com