Tis the season of joy and celebration, but if you have your house on the market you may be wondering if it is worth it to decorate for Christmas this year. While less is definitely more when staging your home, that doesn't mean that you have to completely forgo festive décor. Keep it subtle and you can have a warm and cheerful home for the holidays while also making your property appealing to potential buyers. Here are some tips for staging your home during the holiday season: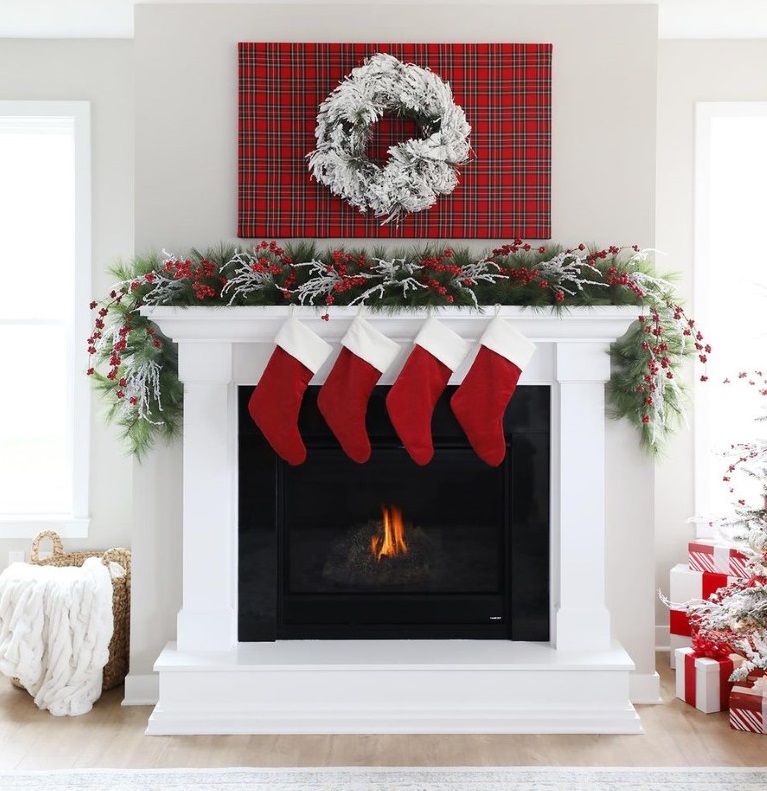 Complement Your Every-Day Décor – Use holiday decorative items that complement what you already have. Avoid colors that clash. For example, if the room has a clean, white palette opt for some white candles and silver and gold ornaments. Does your home have a rustic look? Then decorate with items from nature like pinecones or perhaps a tree with a woodland theme. It's important that your holiday décor does not distract from the appeal of your home.
Accentuate the Positive – While too many decorations can distract buyers, accessorizing your home's best features is a great way to keep them focused on the most positive attributes of the house. Highlight a cozy fireplace with some pretty ornaments or hang some mistletoe in an arched doorway. Be sure not to hide special features such as custom moldings.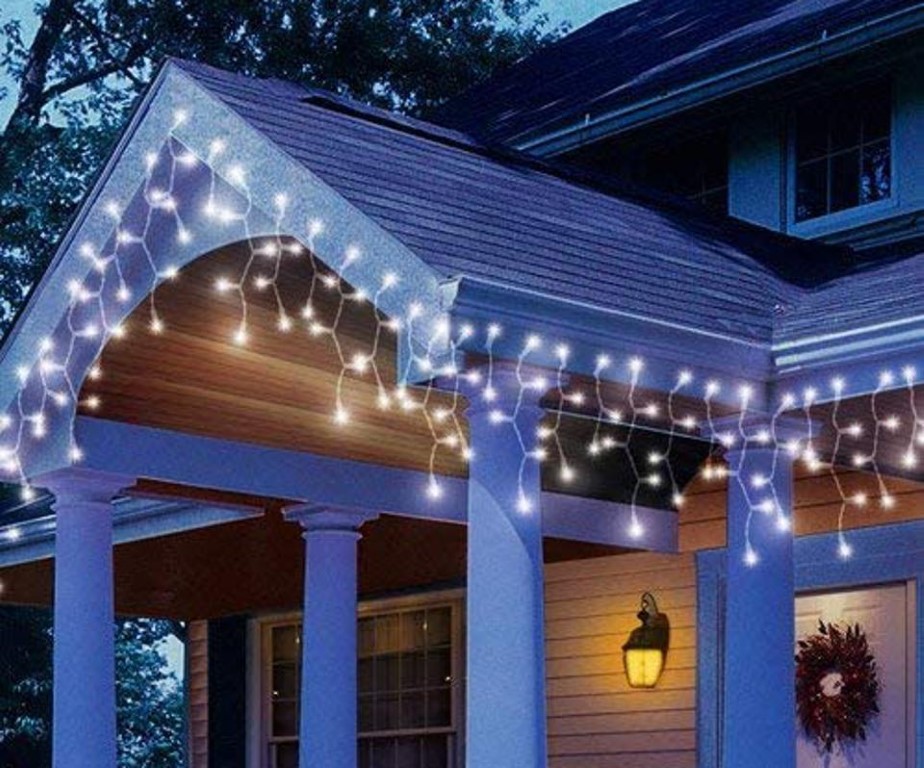 Keep the Outdoor Lighting "Light" – Give your giant inflatable Santa the year off along with any extreme lighting displays. Keep it simple with some string lighting that will accentuate your home's architecture and draw buyers' attention rather than distracting them from seeing the property.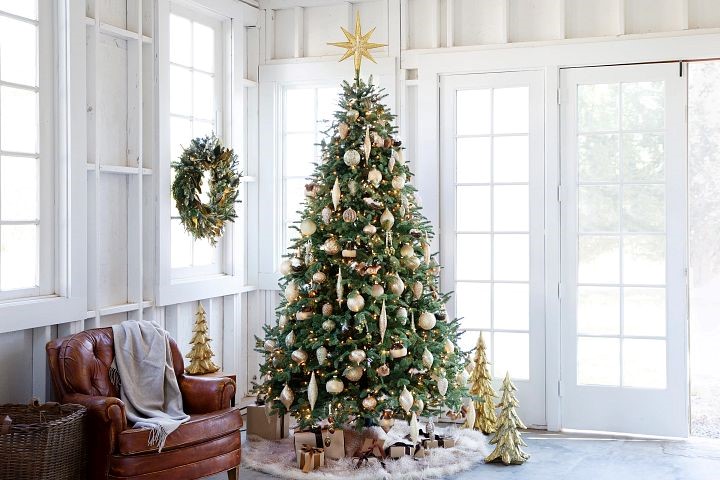 Choose Your Tree Wisely – While a tall tree is fabulous for showing off a two-story foyer, make sure the base is not so wide that it overwhelms the floor space. If you have a small living area, use a small tree; a skinny one that can be placed in a corner or a table-top tree are ideal. Don't unpack all your heirloom ornaments. Instead purchase inexpensive ones that complement the colors of the room.
Keep it Cozy – Nothing makes a house feel more like a home than a warm, cozy ambiance. If the weather is cold outside, light a fire in the fireplace (or turn up the heat). Bake some holiday treats or try this recipe to Make Your House Smell Like Christmas if you know prospective buyers are coming to provide a sweet, inviting aroma.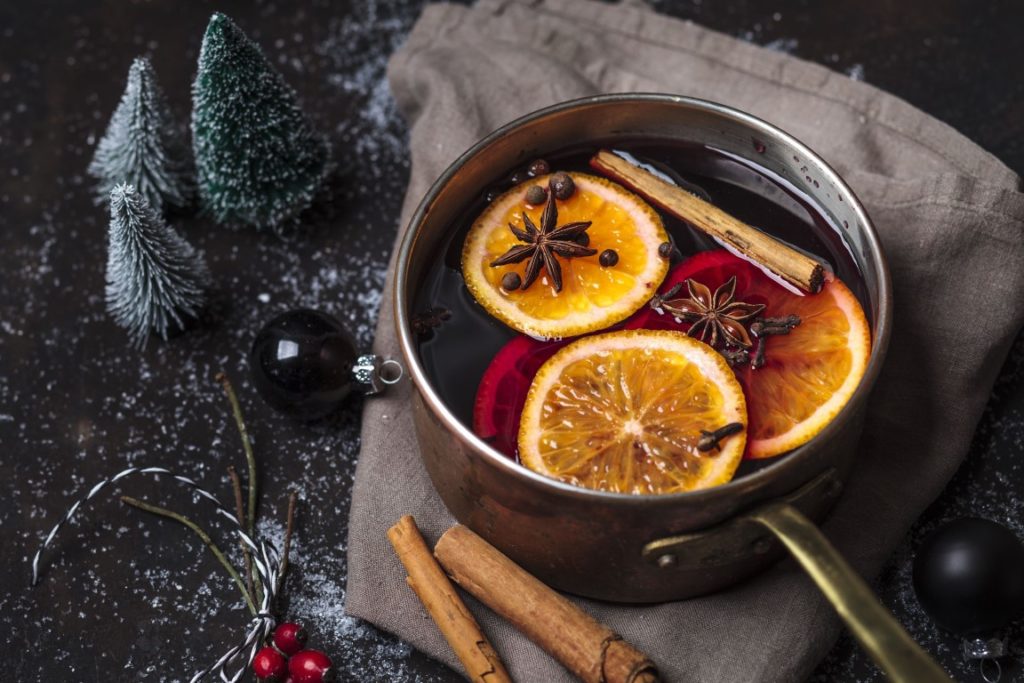 Keep it simple, but festive and cheerful and you can create a holiday home that will entice potential buyers!
Are you thinking of buying a home or selling your current home in New River Valley, VA? Then it is time to contact Desi Sowers, your New River Valley, VA real estate resource! Give her a call today at 540-320-1328!
Photo Credits: balsamhill.com, twotwentyone.net, forbes.com, weekendcraft.com, countryliving.com