With 2021 quickly passing us by, now is the time to start preparing if you plan to sell your house in 2022. With interest rates still low and demand out-pacing supply, it is still a great time to put your house on the market. Kids will be going back to school after the holidays, so parents will have more time on their hands and may be waiting to start their home search during a less busy season. Before you hammer that for sale sign into your front yard, take these steps to get your house ready for potential buyers: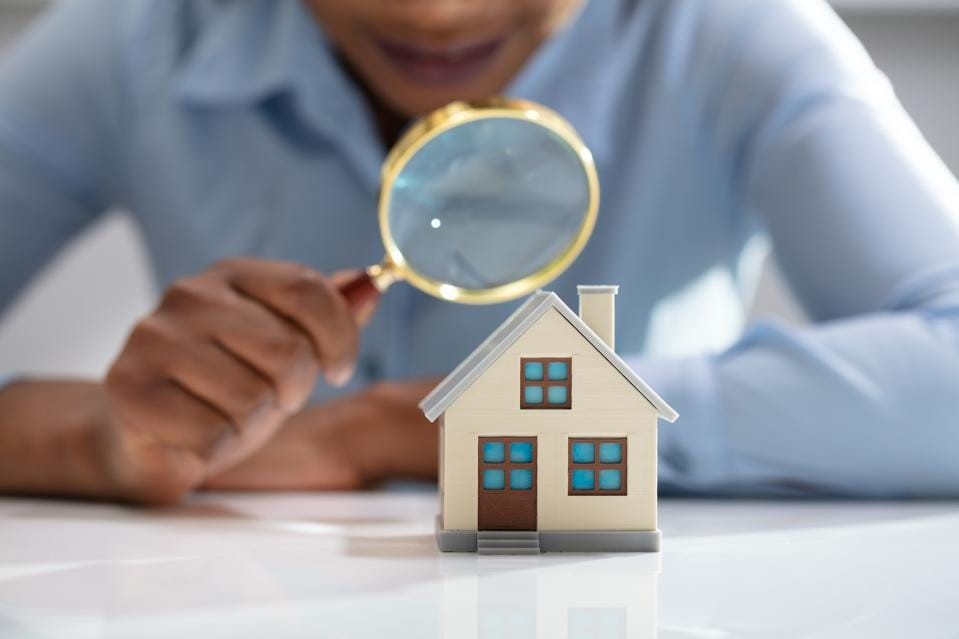 Get a home inspection: Getting your house inspected before you place it for sale will not only provide reassurance for potential buyers, it will let you know where you stand and if any major work needs to be done on the house prior to selling. Should work need to be done, it will give you time to shop around for best prices without feeling rushed to get things done.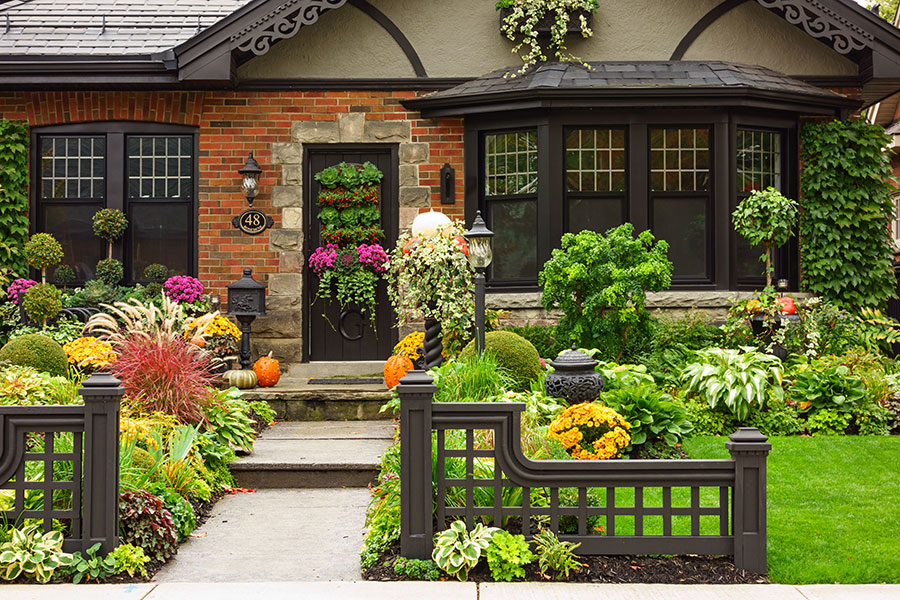 Freshen up your house: Curb appeal is important!  New exterior paint, lush landscaping and a clean entryway go a long way toward making a good impression on house hunters. It will be worth the time and energy it takes to fix things up…and ultimately will benefit you financially because the property will appeal to more people and possibly get a higher price.
Look for an experienced, professional Realtor to represent you: Do your research.  You will want a local Realtor with a lot of experience and a high success rate for selling homes. Have questions ready when you interview them.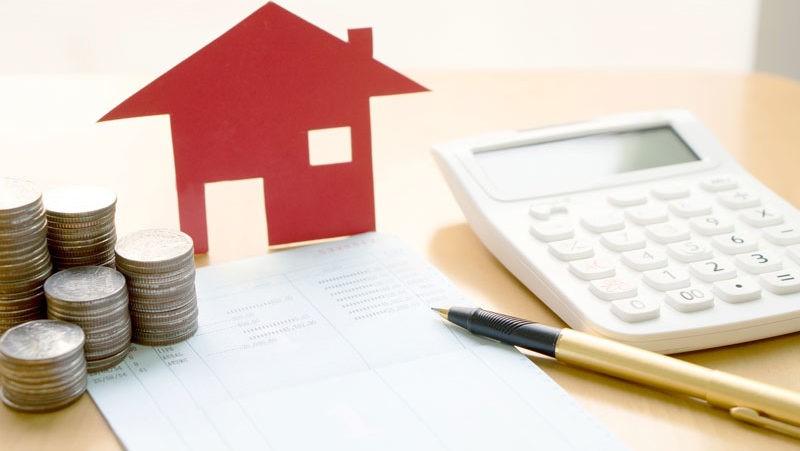 Set a price: Your realtor will assist you in determining the appropriate asking price for your property. Pricing is a strategy that depends highly upon the current market. A real estate professional will know the market inside and out and make sure that your house is priced to sell and get you the best deal possible.
Stage your house: Don't wait until the last minute to start cleaning out all the extraneous "stuff" from your house. You may want to consider using a storage unit to store some of your household items so that it is easier to keep your house neat and tidy for showings.
Taking care of these tasks before you list your home for sale will not only make the process feel less overwhelming, but will help make your home more appealing to buyers. So, don't wait! It'd never too early to start preparing to sell!
Are you thinking of buying a home or selling your current home in New River Valley, VA? Then it is time to contact Desi Sowers, your New River Valley, VA real estate resource! Give her a call today at 540-320-1328!
Photo Credits: moving.com, forbes.com, deanrathbun.com, usatoday.com, lifesavvy