Have you been hesitant to purchase your first home because you are worried about having enough cash for a down payment or that you won't qualify for a loan? Don't despair! There is help out there for you. Owning a home is a sound financial investment and there is no reason to keep paying a landlord's mortgage when you could be paying your own and building equity for your future.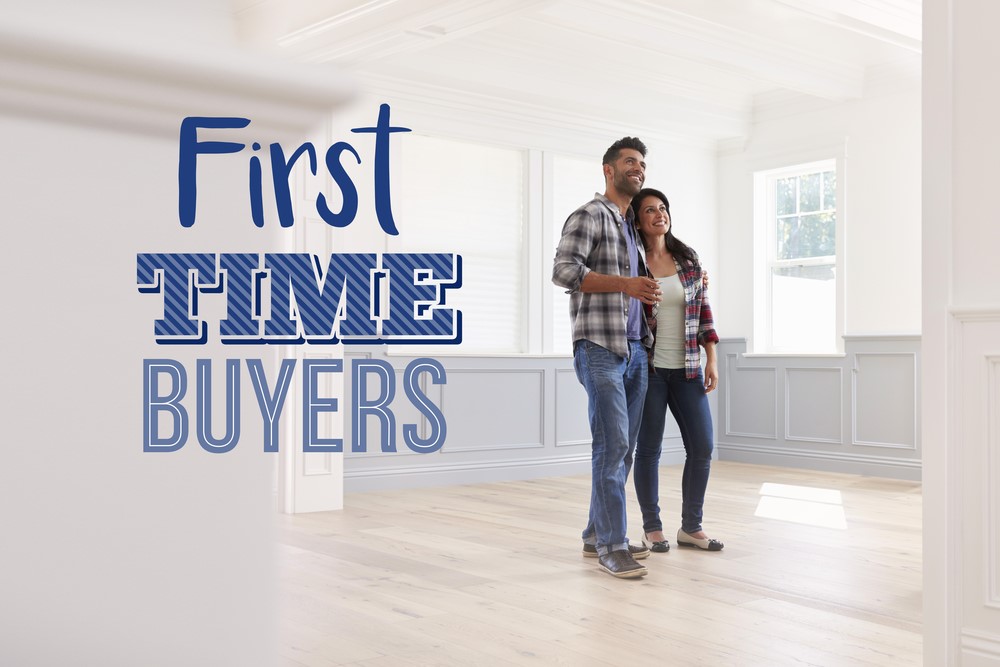 The Virginia First-Time Homebuyer Program offers a variety of affordable home mortgages. All are 30-year fixed rate loans available to first-time homebuyers through participating lending institutions throughout Virginia. Some of these loans do not require any down payment, others will allow you to buy with a lower credit score, and still others offer an MCC (Mortgage Credit Certificate) to help reduce federal taxes.
Virginia Housing makes homeownership affordable through the "Virginia Housing Loan Combo", a down payment grant, plus an MCC (federal tax credit for homebuyers), plus a free homebuyers class. These loans have maximum income and sales price limits and/or loan limits, which vary depending upon where the home is located. You may also qualify for the Virginia Housing Plus Second Mortgage, which eliminates the down payment requirement for qualified first-time homebuyers by pairing an eligible Virginia Housing first mortgage with a Virginia Housing second mortgage to cover the down payment.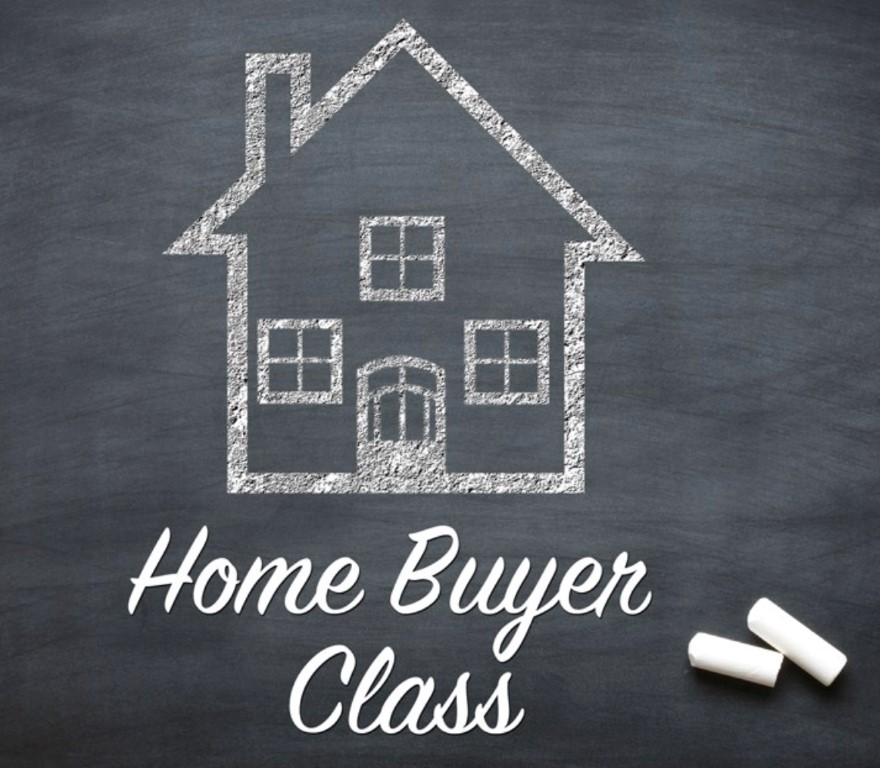 The free homebuyers class is for anyone who wants to learn about everything involved in buying a home, but it is required for anyone applying for a Virginia Housing home loan. Topics in the class include everything from how to work with a lender and real estate agent, to personal finances and credit, to setting up a budget for your purchase and more. You will learn about the home inspection and home closing processes and it will help prepare you for the responsibilities of homeownership.
The first-time homebuyer program uses income and purchase price limits, among other things, to determine eligibility.  Potential buyers must complete a home buyer education course and qualify for a mortgage loan and have a qualifying FICO score. See eligibility requirements here: General Loan Information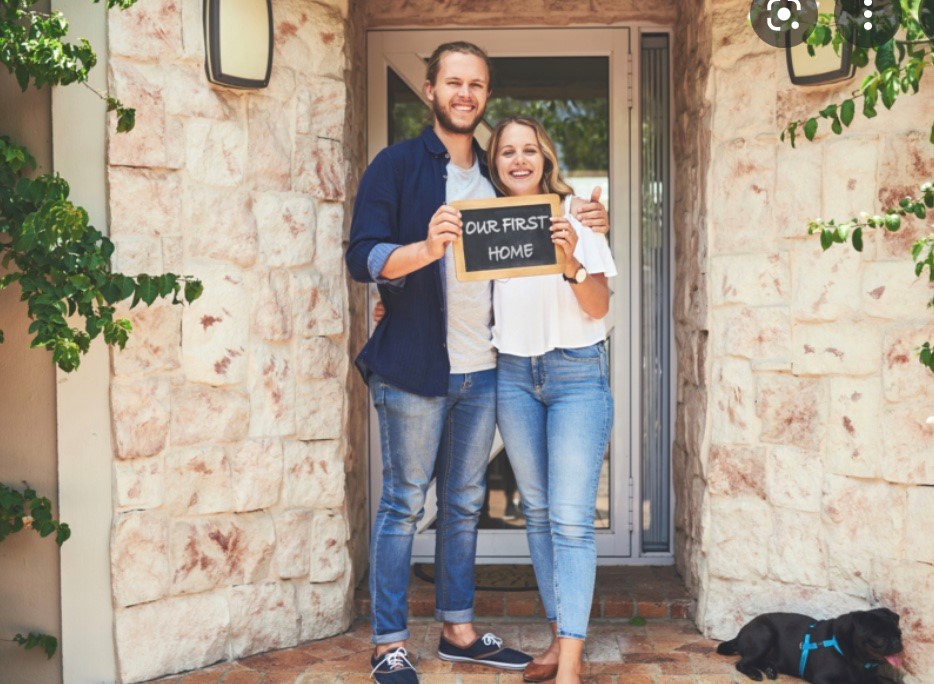 If you are thinking about purchasing your first home, contact Desi Sowers, your New River Valley, VA real estate resource! With her expertise, she will guide you through the process and answer any questions you may have! Give her a call today at 540-320-1328!
Photo Credits: egtaltd.com, firstflfinancial.com, watchcdc.org, germaniainsurance.com