Do you love treasures from days gone by? Whether you have a collection of family heirlooms passed down through generations, or you are simply a fan of antiquing and have acquired pieces that you want to enjoy in your home, here are some tips for decorating with these timeless treasures: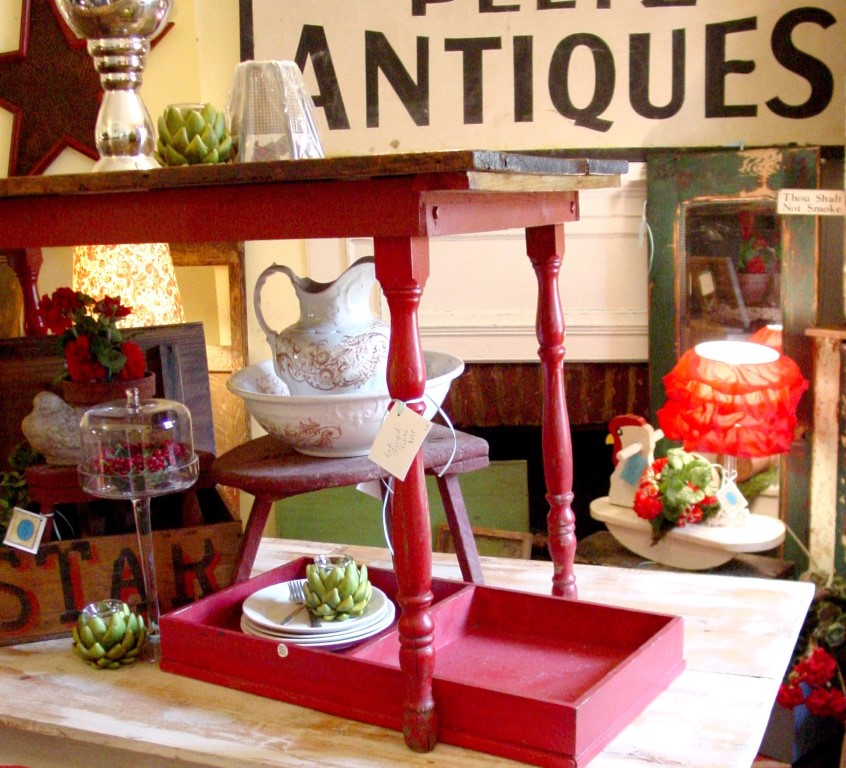 If you have just a few antiques that you want to incorporate into your home décor, it is definitely ok to insert them into your modern or transitional design. For example, you can hang old photos on the wall or put them in unique frames on your mantle or shelves. Using modern frames allows you to combine the old with the new. Collectibles like Victorian teacups can be placed in a modern curio cabinet to be displayed in an updated way. Definitive Guide to Combining Antiques With Modern Furniture
The easiest way to decorate with antiques is to give your home a retro vibe. Instead of having one or two antiques in a room, give the whole space a makeover with a retro theme. If you have a piece of furniture that you want to highlight, utilize other things from that era to accent it. They do not all have to be antiques. You can find many vintage-like things from lamps to art to fabrics that will add to the ambiance while maintaining adherence to the time period your furniture is from.
Create New Pieces With Old Ones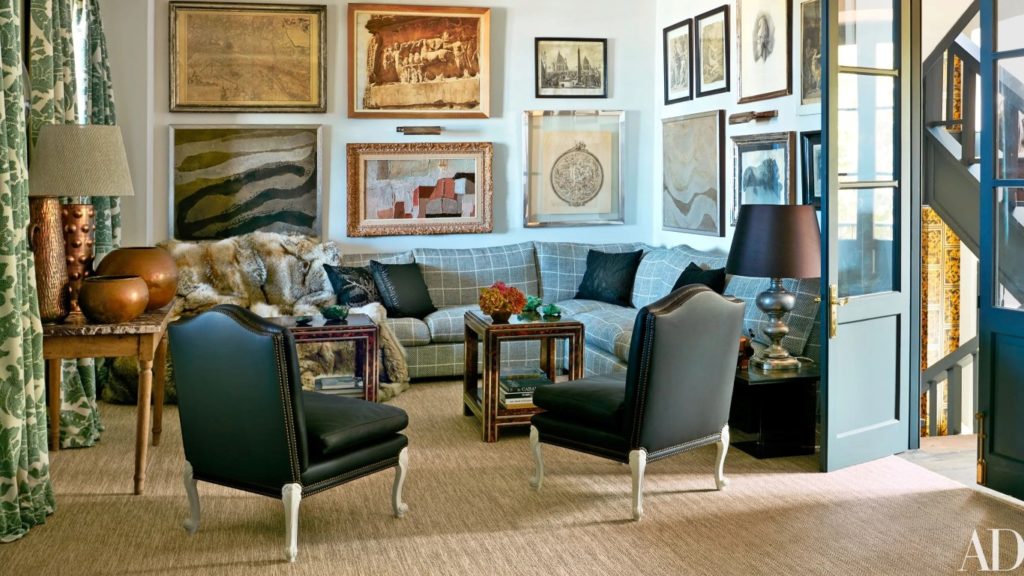 If arts and crafts are your thing, there are a lot of options for creating art with antiques. For example, people are taking old, rustic window frames and making photo collages with them. Another option is refinishing a door and using it either as art or as a functional addition to your home. 33 Ways to Elevate Vintage Doors into Art
Be Careful With Placement
One of the most important aspects of decorating with antiques is placement. You can make the antique the focal point of the room and work around it. Another option is to place items in more inconspicuous areas where they can be accent pieces. Placing small heirlooms on a bookshelf is a great way to display items that bring happy memories without them intruding on the overall aesthetic of the room.
Mix Antiques from Different Eras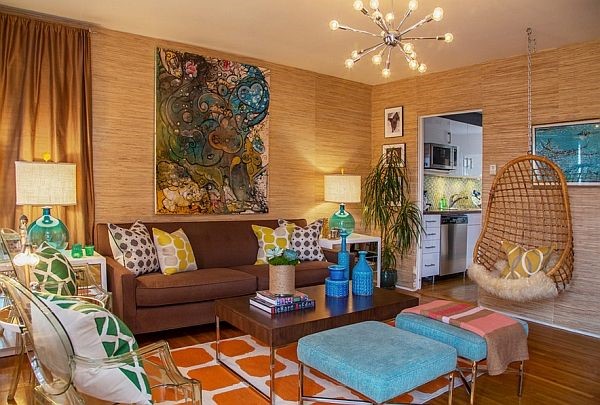 Do not be afraid to mix items you have collected from different eras. You can create an eclectic, unique and charming aesthetic by mixing it up! The most important thing in decorating is that it brings YOU joy. Whether combining items from different eras or different styles, the only question you need to ask is if you like how they look together. There are no rules when it comes to decorating your home with antiques!
Are you thinking of buying a home or selling your current home in New River Valley, VA? Then it is time to contact Desi Sowers, your New River Valley, VA real estate resource! Give her a call today at 540-320-1328!
Photo Credits: iantiqueonline.ning.com, pinterest.com, architecturaldigest.com