If you are not familiar with real estate terms, the vernacular can be confusing and overwhelming. It truly is like learning a new language! But we are here to help. Today we will talk about comparables (or comps).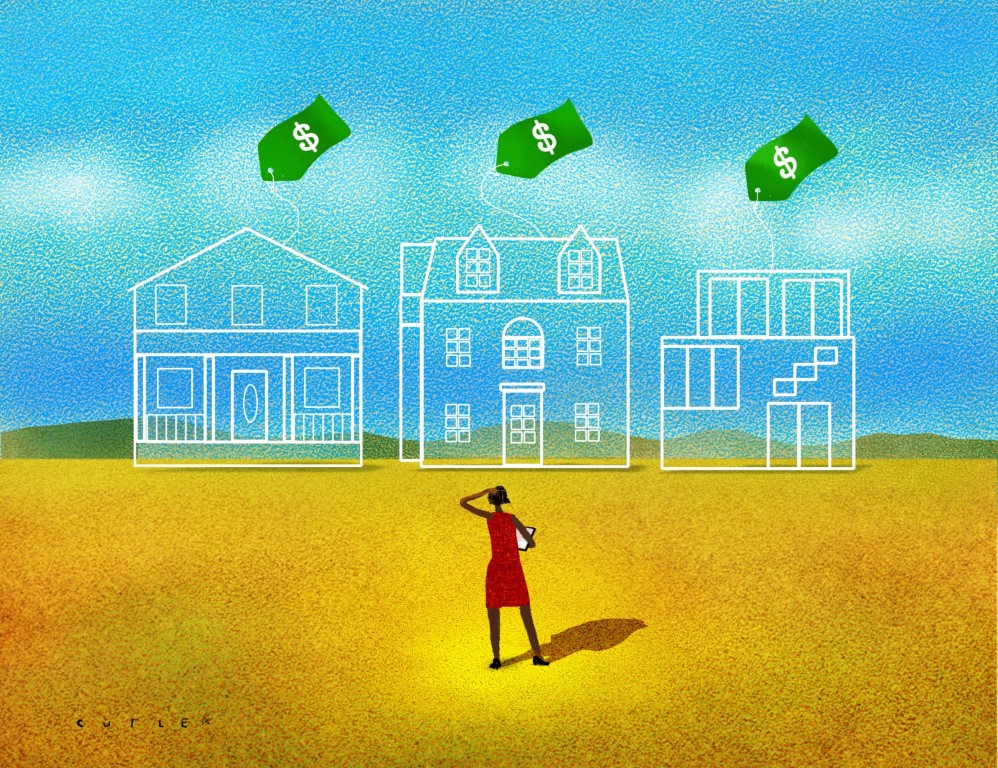 Comparables (comps) is a real estate appraisal term that refers to properties that are similar to the property of which the value is being sought. They are properties in the same area that are around the same size, in similar condition, and have similar features. Whether you are buying or selling a home, you can learn a lot by comparing similar homes.
Buyers will use comps to help them decide what price to offer on a home, while sellers will use them to determine the best list price for their home. Realtors utilize comps on a regular basis to keep track of the local market.
One major key for a comp is proximity. When trying to price a home or find out its value, it is vital that the homes you are using for comparison are close by. The market can be different in other locations, so the comparable property should be as close as possible. The same neighborhood is best. If the same neighborhood is not an option, you can branch out, but not too far.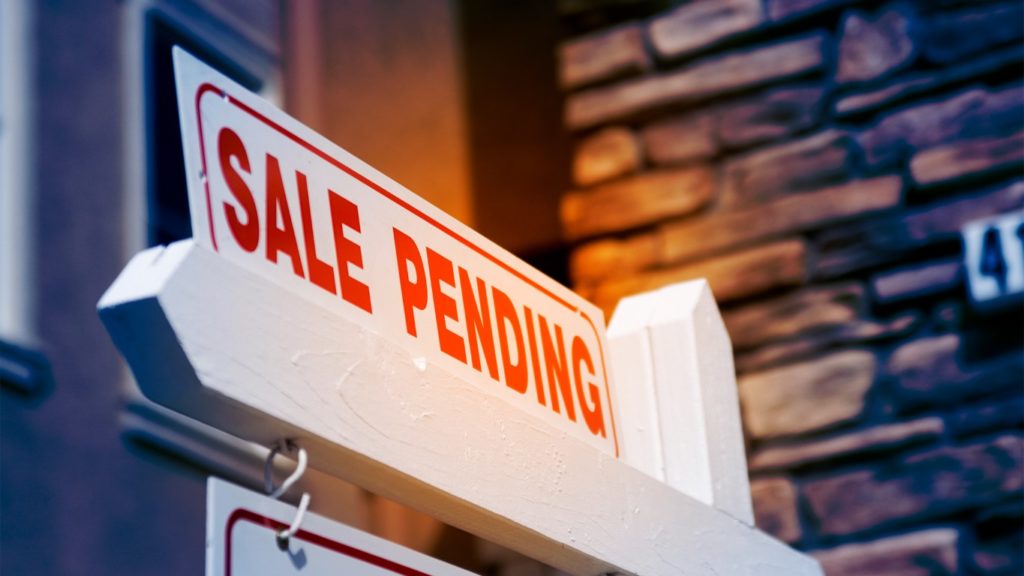 Homes that are currently "pending" make the best comps. This is because a deal has already been made on a pending home, so it reflects current stats on the market, which fluctuates frequently. When looking for comps, it is important to stick with sales in the past three months and never more than six months ago. If a home was sold over six months ago, that data is not up to date with the current market.
Another important aspect of a good comp is the home's features. It is vital that the homes being compared have similar features. Consider things like views, upgrades, number of bedrooms, location of bedrooms, number of bathrooms, square footage, size of lot, etc. Search Comps in Your Area
Keep in mind that there may be information that your Realtor is privy to that you are not when it comes to comparables. If you don't understand why a similar home is determined to be worth more or less than yours, your Realtor can explain it to you. There are many conditions that can influence the value of a home. Also remember that comps are estimates, not appraisals. They are not written in stone, but they are a useful tool for both buyers and sellers.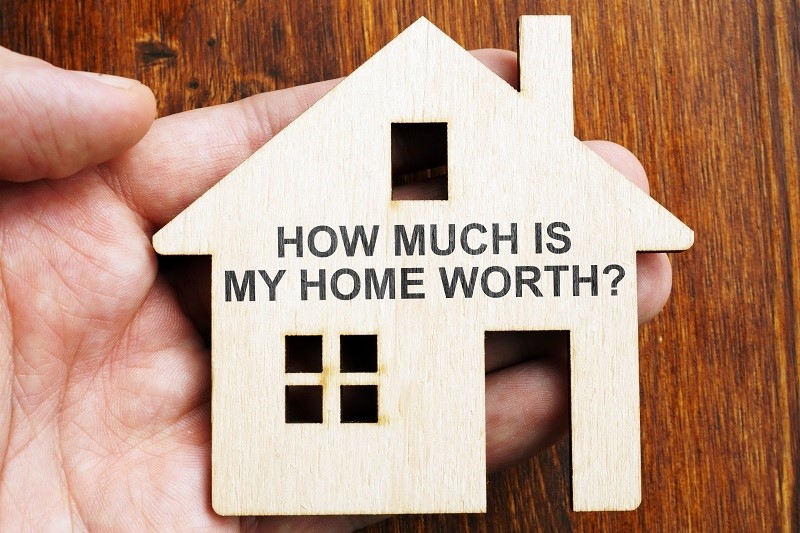 It is important to remember that the value of your house does not rest completely on every other home in the neighborhood. Perhaps yours is newer, bigger, or different in some way from others. Perhaps some neighbors have had the bad fortune of having their homes fall into foreclosure, in which case they wouldn't be comps anyway. Your search for comps should begin with evaluating your house. From there, your Realtor can find similar homes for comps.
Are you thinking of buying a home or selling your current home in New River Valley, VA? Then it is time to contact Desi Sowers, your New River Valley, VA real estate resource! Give her a call today at 540-320-1328!
Photo Credits: latimes.com, realtor.com, sheebamagazine.com