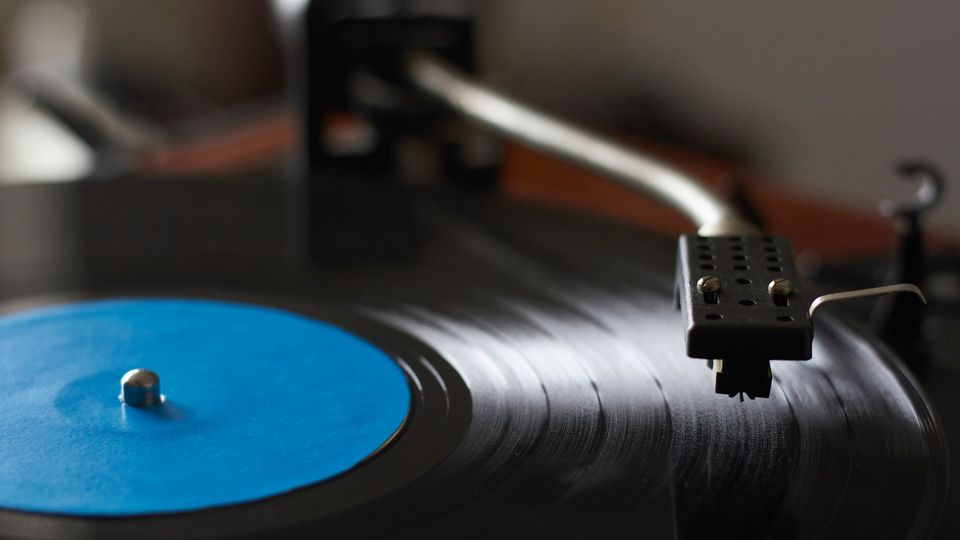 Montgomery County Parks & Recreation presents the in-person Virtual Beach Music Concert as part of their Active Adults activities on Wednesday, March 31, 2021 from 10:00 AM to 12:00 PM. This concert will be from the 1960's Beach Music genre. Light refreshments will be provided.
The deadline to register is Monday, March 29, 2021. Register online or register by phone at (540) 382-6975 or contact us by email at mcpr@montgomerycountyva.gov.

Due to COVID-19 guidelines, please be prepared to physical distance and bring a mask. Must be at least 18 years or older to attend.
The Montgomery County Government Center is located at 390 Cinnabar Road in Christiansburg, VA.