It's very exciting when you accept an offer on your home and you are ready to sell. But that excitement can go away quickly if the buyer's home inspection doesn't go well. Smart homebuyers will never make a purchase without having a property professionally inspected first, so you can pretty much count on that happening. So, it's important for you, as the seller, to be prepared for the home inspection. By identifying potential problems beforehand, you can make the repairs needed to avoid unpleasant surprises during the inspection. Find Out What Home Inspectors Look For
Use this checklist to help you prepare for the home inspection:
Make sure that all lights are working and all switches are covered. The same goes for electrical outlets. A general home inspection will include a visual review of the electrical system. If the inspector finds that a light isn't working, there is a likelihood he will recommend that a licensed contractor check it out.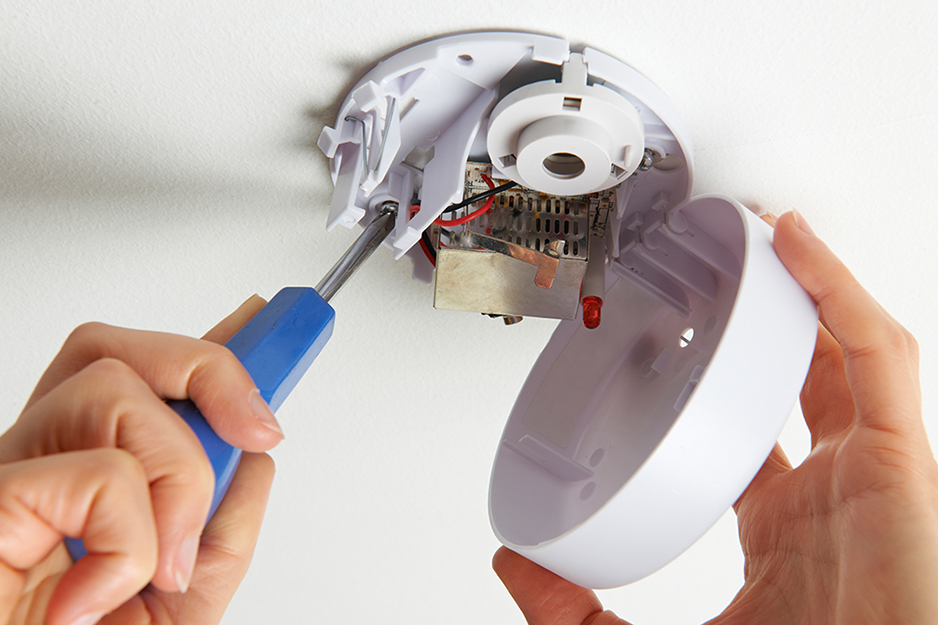 Take care of routine maintenance. Put new batteries in smoke alarms and carbon monoxide detectors and be sure they are working properly. Also, put fresh air filters on your air conditioning units and furnaces. If buyers see that small things aren't being maintained, they will be worried that big things aren't either. Home Maintenance Checklist
Clean out areas around appliances so they can easily be inspected. It will be difficult for the inspector if your laundry room is full of clothes or the dishwasher is full of dirty dishes. If you have a gas fireplace, be sure the pilot light is lit so that the inspector can turn it on. If the inspector is not able to do that, he may suggest to the buyer that you show them the fireplace works before the sale is complete. That just adds one more thing for you to worry about.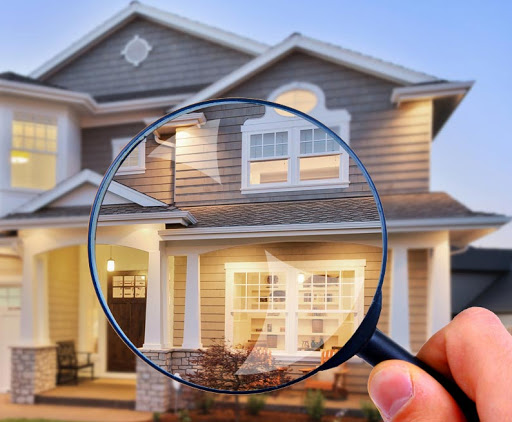 Check out the exterior of your home. View your house the way you would if you were buying it again. Is there peeling paint or hanging gutters? If so, you can fix these problems prior to inspection so that they are not issues for the buyers.
Test windows and doors. Inspectors are going to be looking for windows and doors that open and close easily. If you have windows that are sticking, you can fix this with very little money. Simply purchase a silicone spray from a home improvement store. Clean out the tracks of sliding doors and lubricate them as well, if needed.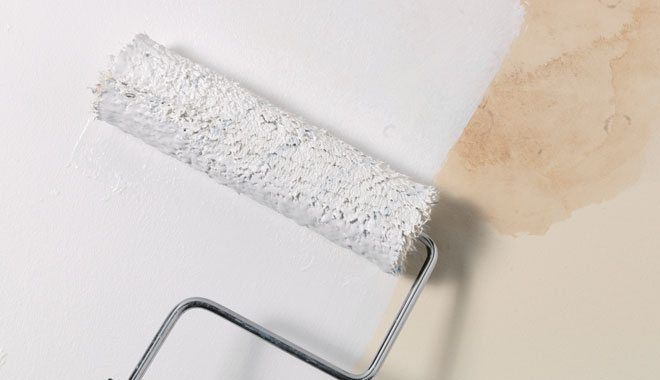 Paint over old water stains. Even after you have fixed a leaking pipe or roof, water stains can be left behind. And even after the inspector has assured them that there aren't any current moisture issues, old stains will scare buyers off just as much as new stains will.
Look for mold. Mold will scare a buyer away fast! So be sure to check basements, attics, bathrooms and garages for any signs of mold. If you find any, deal with it before the inspection…and before you lose your buyers. How to Test For Mold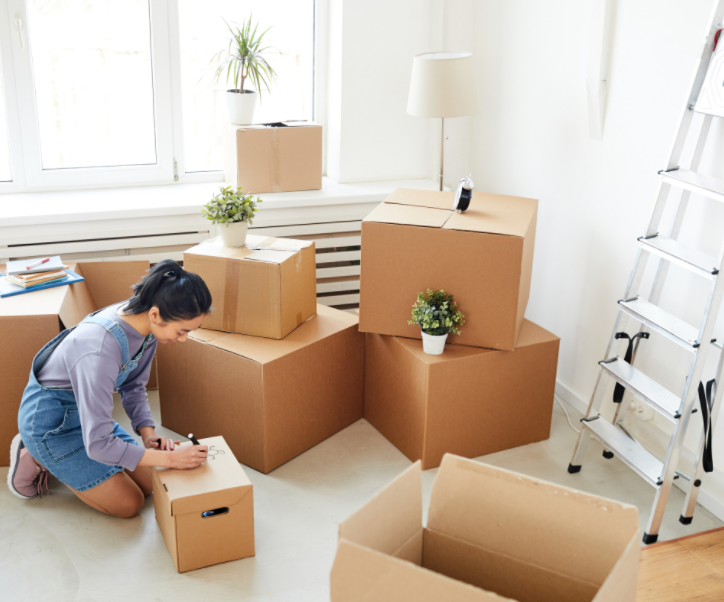 Declutter before inspection. The inspector isn't going to care how messy your house it or how it's staged, but he will appreciate being able to easily access everything he needs to inspect.
Don't try to hide issues. Honesty matters. If you find something prior to inspection that is going to need to be fixed, notify the prospective buyer. You don't want the buyer to think you are trying to hide something. If you don't have the money on hand to make necessary repairs, you may be able to negotiate by offering a credit at closing so the new owners can do the repairs themselves.
Thinking of buying a home or selling your current home in New River Valley, VA? Then it's time to contact Desi Sowers, your New River Valley, VA real estate resource! Give her a call today at 540-320-1328!
Photo Credits: topnotchinspectors.net, homedepot.com, rawlinspaints.com