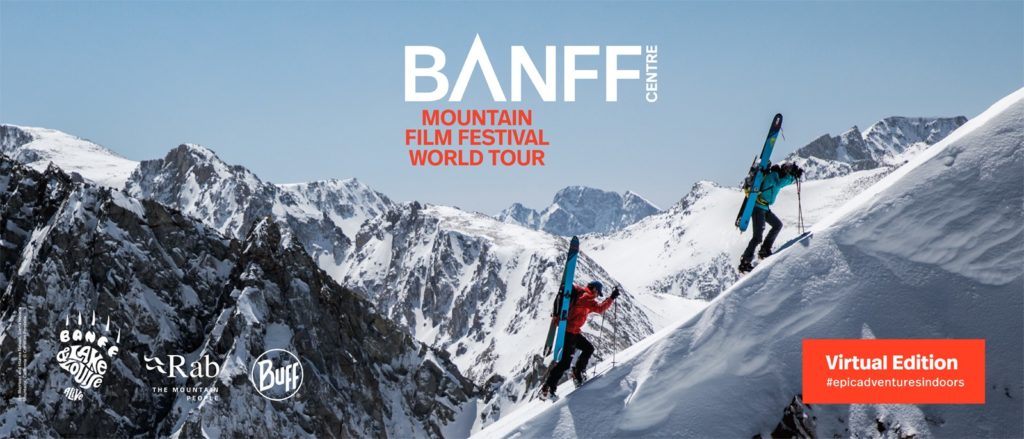 New River Land Trust hosts the online virtual event the 45th Banff Mountain Film Festival World Tour – Virtual Edition available through Sunday, October 24, 2021.
While we can't host the in-person event this year, the good news is that you can see more Banff films than ever.
The World Tour each year features the most breathtaking and moving outdoor films from the Banff Mountain Film Festival. Filled with stories of remote journeys, ground-breaking expeditions, and cutting-edge adventures told through the eyes of adventurers, authors, photographers, and filmmakers from around the globe.
Choose from four, about two-hour programs titled Amber, Onyx, Ruby or Sapphire. Watch one, a bundle of two programs, or go for all four with the Epic bundle. Additional content will be added throughout the year bringing adventures and stories to a couch near you.
Individual programs which are for a three-day rental are $15.00 each. A bundle of two programs which includes a 15-day rental is $28.00 per bundle. The Epic bundle which includes all four programs which includes a 15-day rental for $52.00.
To purchase the online videos, click here