They say that "home is where the heart is" and your heart will certainly find its home in The New River Valley of VA. Combining a gorgeous landscape with the presence of local colleges and universities means that the small towns that make up the New River Valley offer a wonderful, academically-enriched setting for people of all ages. The people who choose to live here contribute to the hospitable, open-minded atmosphere that welcomes a diverse population. But like anywhere, there are both pros and cons to living here:
Pros:

THE GREAT OUTDOORS:
There is no place like The New River Valley for outdoor adventures! This magnificent area offers a plethora of activities, natural resources, and stunning views. Whether you are an adrenaline junkie, or simply enjoy leisurely outdoor living, there is something for everyone. Hiking, biking and kayaking are just a few of the outdoor activities that residents can enjoy without having to venture far from home. New River Outdoor Company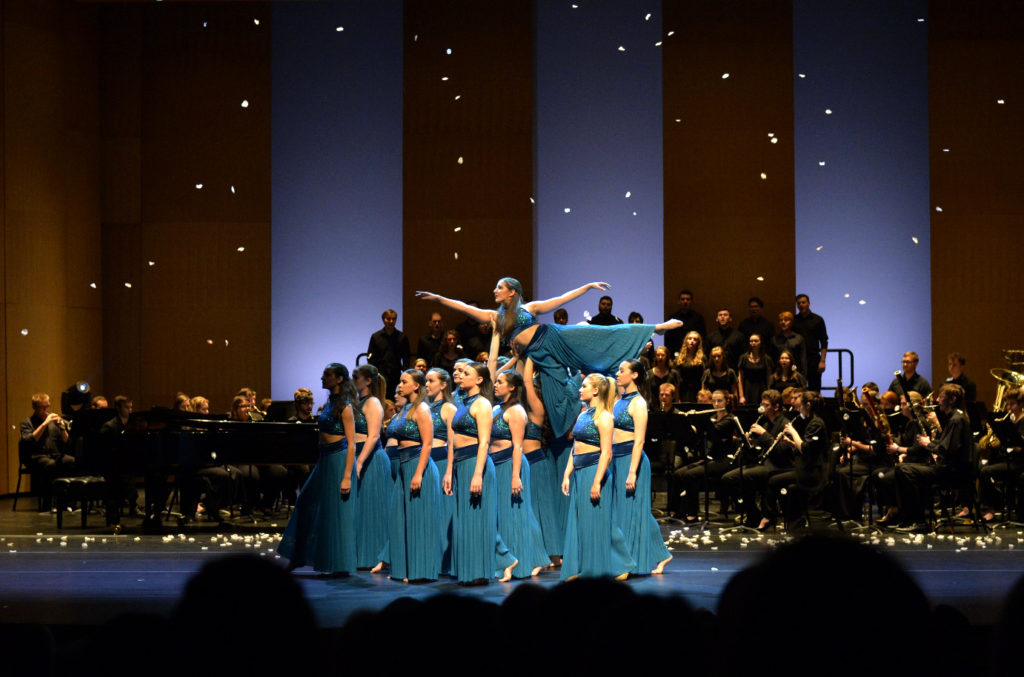 ARTS & CULTURE:
Perhaps you love the idea of small-town living, but you are more into arts and culture than you are outdoor activities. No need to worry! You can have both in the New River Valley! This is a community that values arts and culture, and with the presence of a major research university, has no shortage of opportunities to enjoy them. Many artisans and craftsmen live and work in the area and contribute to the community in a way that combines sophisticated culture with small-town charm. Arts & Culture in The New River Valley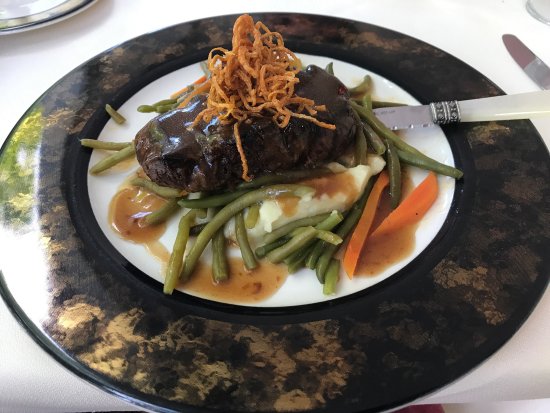 GREAT FOOD:
Are you a "foodie"? Don't think for a minute that small-town living means fewer dining options. You will find just about anything you might desire when it comes to food in The New River Valley. From fine dining, to wineries, to breweries, to hometown favorites, we have it all and more! Trust me when I say, you will NOT be disappointed when dining here! Dining in The New River Valley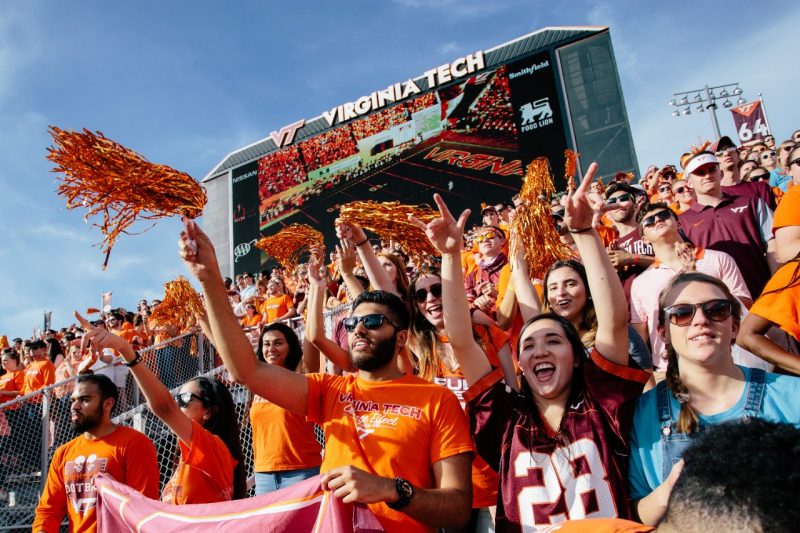 SPORTS:
Living in the New River Valley also means you have access to some of the best sporting events in VA! Whether you are cheering on the Virginia Tech Hokies, the Radford Highlanders, or the Pulaski Yankees, you will have an abundance of opportunities to enjoy watching all kinds of sporting events!
EDUCATION:
You will also have access to awesome educational opportunities thanks to the several universities and colleges in the region. And the local school districts are ranked among some of the highest in Virginia. Even if college is not for you, there are great vocational and hands-on-learning options for those living here. Education in The New River Valley
DID I MENTION THE VIEWS?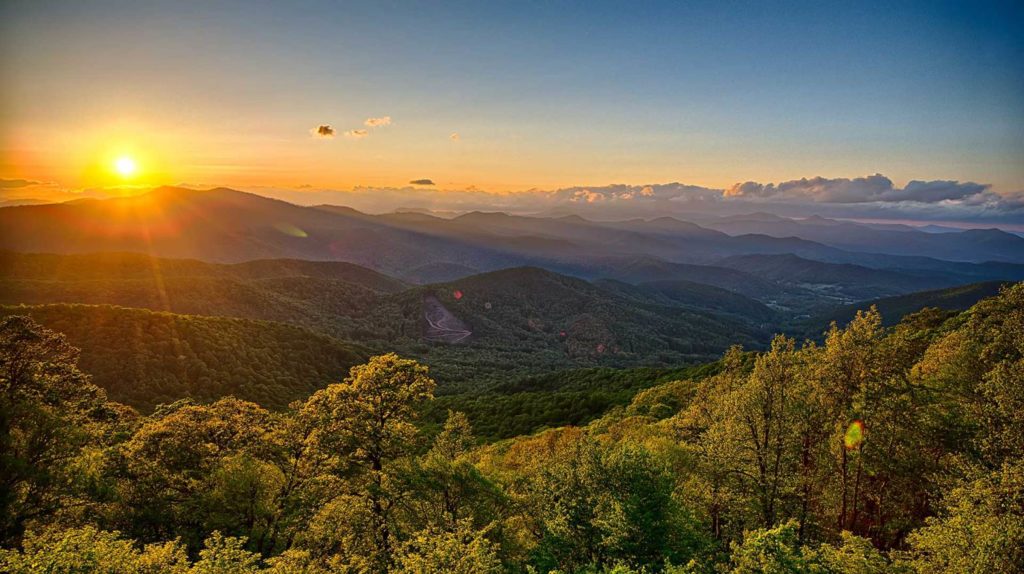 Cons:
TRANSPORTATION:
The closest commercial airport with connections to major national and international destinations is in Roanoke, VA, about 35 minutes northeast of Christiansburg. There is a bus service called The Smart Way that connects the New River Valley to Roanoke with stops located in Christiansburg and Blacksburg, but it's not the most convenient way to travel, especially if you have to do so frequently for work.
WEATHER:
It can get quite cold in the winter in The New River Valley, and snow is no stranger here. So, if you don't care for cold weather, this might not be the place for you.
As you can see, the pros far outweigh the cons when it comes to life in The New River Valley! If all of this appeals to you, and you are considering a move here, it's time to contact Desi Sowers, your New River Valley, VA real estate expert! Giver her a call today at 540-320-1328 and let her assist you in starting your home search!
Photo Credits: my.lwv.org, newrivervalleyva.org, tripadvisor, vt.edy, stepintoblacksburg.org