The Covid-19 pandemic, on top of inclement January weather, has kept most of us cooped up in our homes more than usual this year, resulting in major cases of the January blues. One way out of the winter doldrums is to turn our thoughts to the outdoors and how we can create the perfect outdoor spaces for our families.
Here are 4 ideas to make your outdoor space one your family and friends will enjoy.
1. Bring the indoor out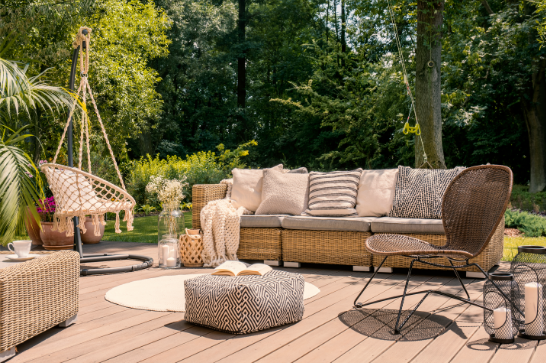 Outdoor spaces that mimic the indoors function the best. If your home is contemporary in style, bring that contemporary outdoors rather than going rustic. Use a similar color palette outside as you have inside. And make it functional. According to the "Remodeling Impact Report" from the National Association of REALTORS®, you'll recoup 70% of your costs on resale after building a new patio and an outdoor kitchen gets 71%.
2. Create privacy without blocking light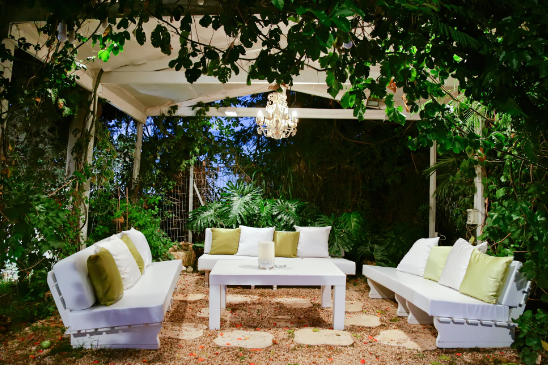 Instead of privacy fencing that is solid wood, use a trellis with vines that allow light to filter through. This will make your space feel larger and more open & airy. Or instead of a six foot fence, replace it with a four foot fence with trees and bushes for privacy.
3. Provide shade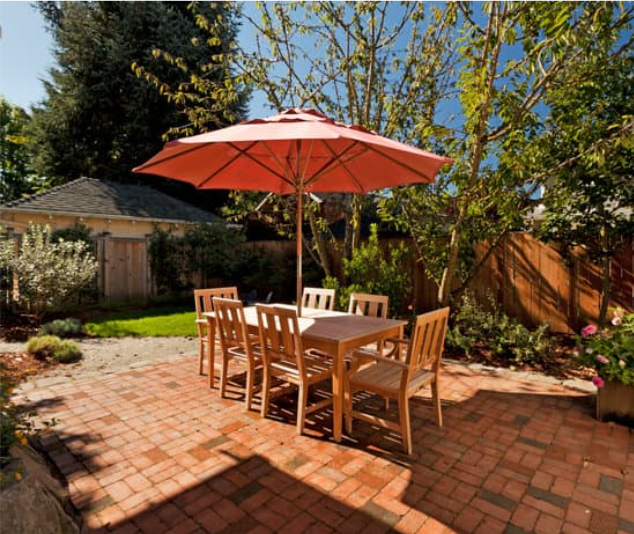 Shade is always important in outdoor spaces. Consider extending a sloping roof or installing a pergola planted with vines. Retractable awnings allow you to control the amount of shade you have at various times of the day. And shades or sails are an affordable option.
4. Make it fun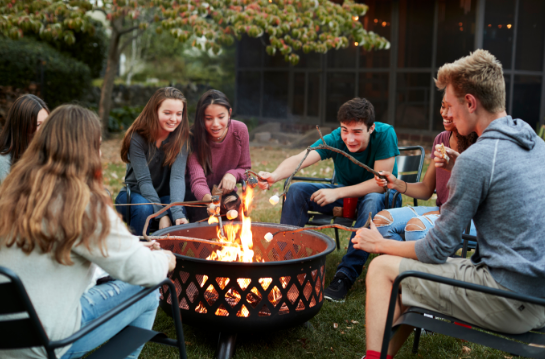 Every outdoor space should be entertaining. Incorporate whatever your family enjoys whether it's an outdoor kitchen, a fire pit, sports court, or in-ground pool.
If you are considering buying or selling a home in the New River Valley area, contact professional, experienced Realtor Desi Sowers and let her assist you with all your real estate needs. Give her a call today at 540-320-1328!