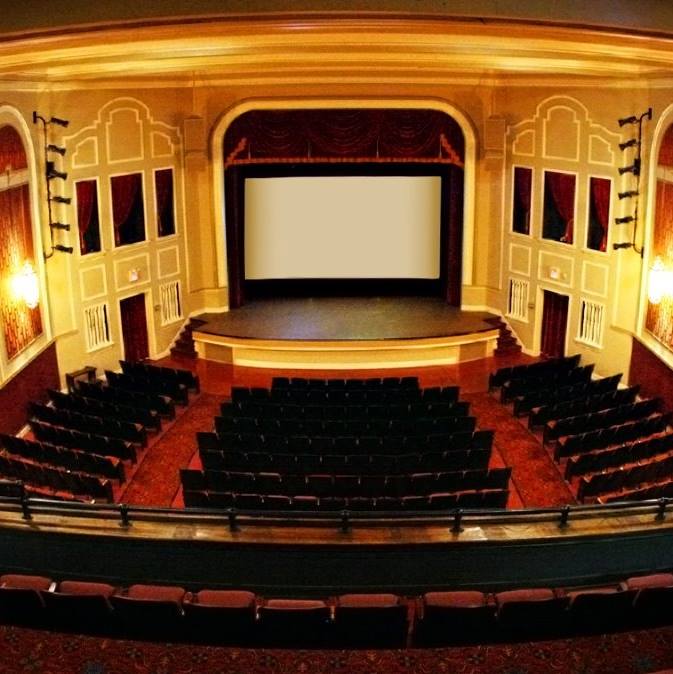 The Lyric Theatre in Blacksburg is showing movies on Friday-Tuesday. You can also book a private screening of the feature film. This week they are showing "News of the World" featuring Tom Hanks.
Notes for Patrons:
• All patrons will be required to wear masks. You may remove your mask to enjoy your concessions once you are safely seated in the auditorium.
• Theatre occupancy will be limited to 25% of capacity.
• All seats are now general admission.
• A minimum of six feet of separation between persons will be carefully maintained in the lobby as well as in the auditorium.
• Hand sanitizer will be readily available for both staff and patrons.
• Tuesday evening will be reserved for high-risk individuals only. We kindly request that you avoid this show if you have not been vigilant in maintaining Covid-19 safe practices.
• There will be only one show each night in addition to a 3:00 pm matinee on Sunday and 10:00 am matinee on Monday.
Information and photo provided by Lyric Theatre