The holiday season will likely look a little different for many of us this year.  And while we may feel sad that we can't travel or gather with extended friends and family, now may be a perfect opportunity to simplify and enjoy celebrating in our own homes.  Here are 5 ways to prepare your home for the holiday season: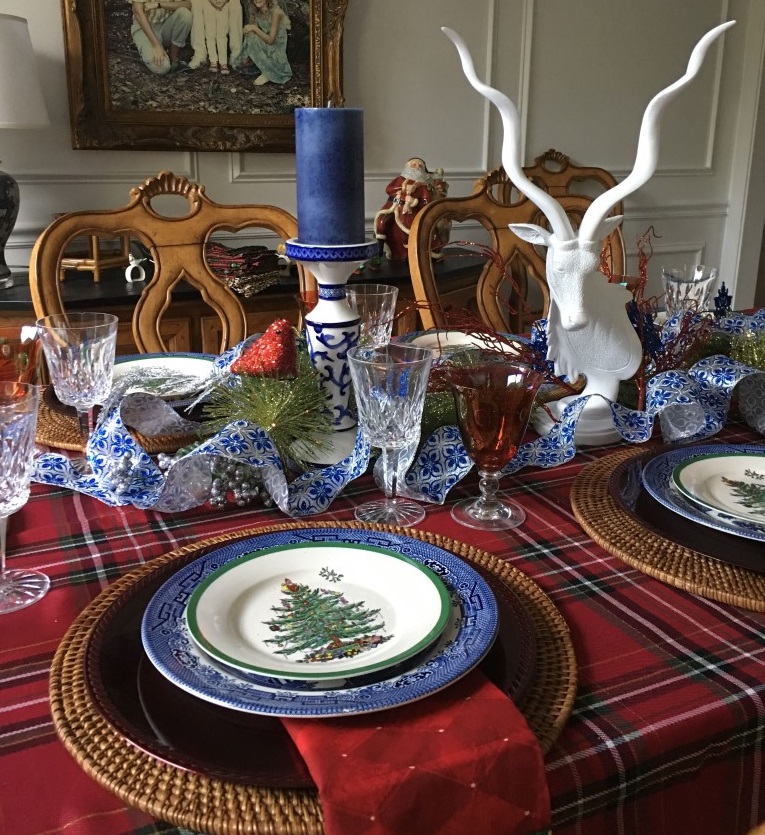 Break out the "good stuff"!  Do you have fine china, crystal and silver that you usually only use when you have company? Well, the "good stuff" isn't just for guests! Take some time in the next couple of weeks to get it out and gently clean it by hand so it will be ready for festive, celebratory family meals.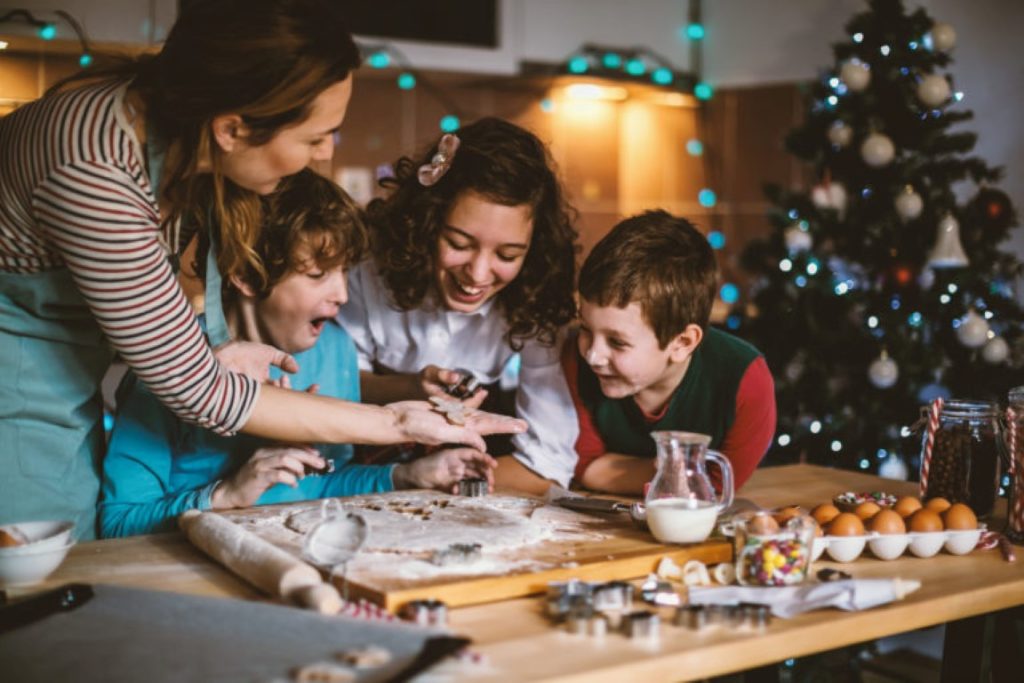 Get your kitchen ready.  While you may not be cooking for as many this year, you will still want to have your kitchen ready for preparing special meals and baking holiday treats!  Dig out those seasonal cookie cutters and cookie sheets and make sure your small appliances like your standing mixer and food processor are in good working order. Look at your favorite recipes ahead of time and make a shopping list so that you will have all your ingredients on hand when needed.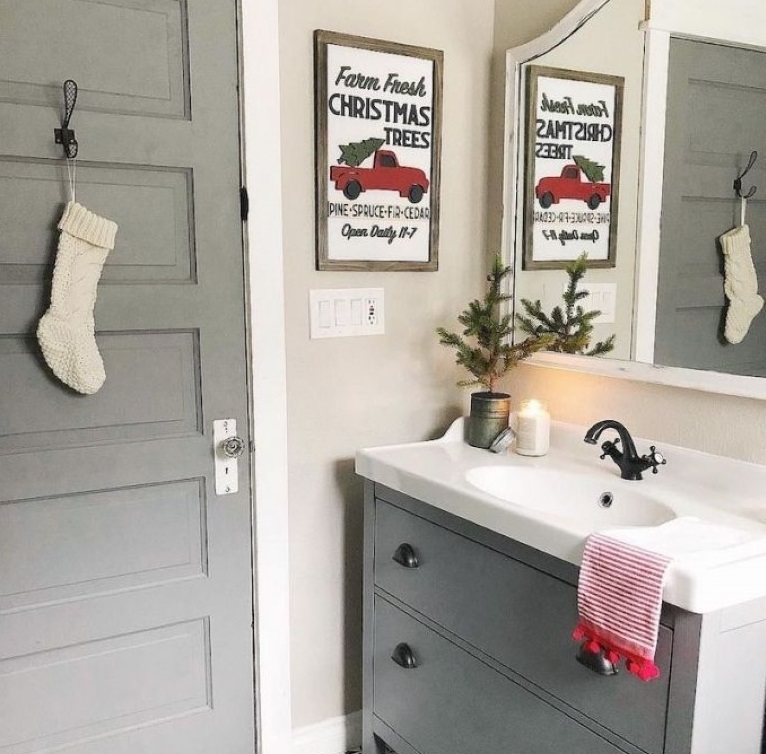 Don't neglect your bathrooms. It may sound silly, but some scented candles and cozy holiday themed towels can create a wonderful spot to de-stress during this busy time of year.  Deep clean in advance so that you don't have to worry about that when spending time with your loved ones in your home. It will provide a tranquil retreat for a warm bath or face-mask. Self-care is the greatest gift you can give yourself this year!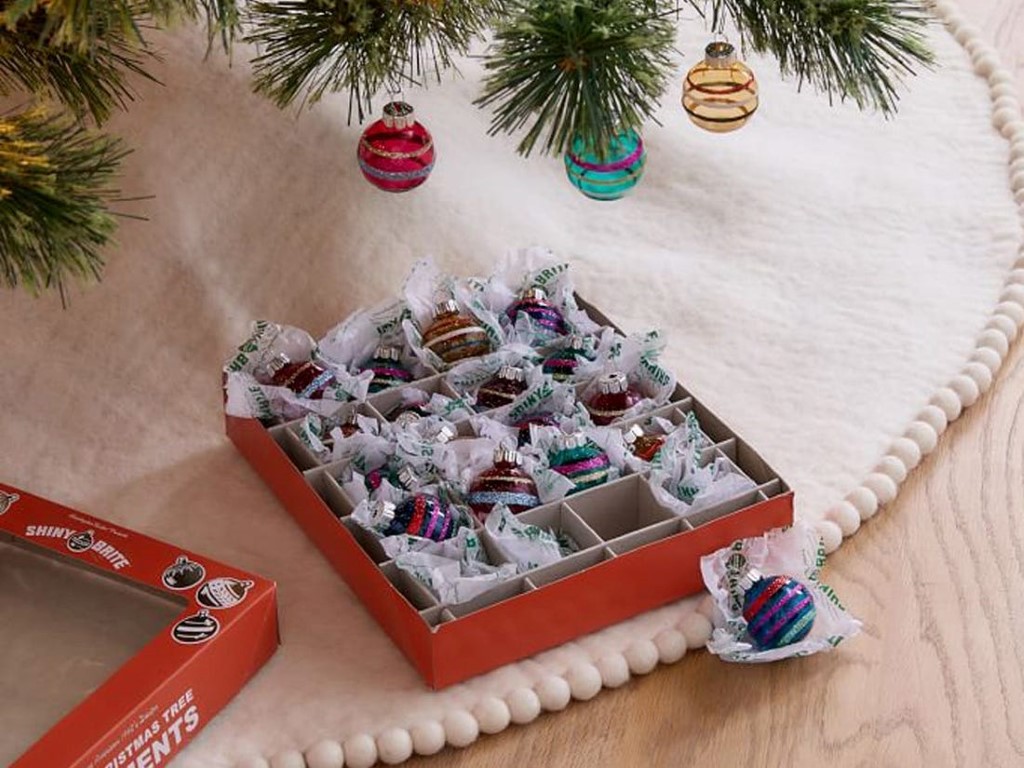 Check out your ornaments and lights before you decorate. Take the time to go through your decorations and lights to make sure they are in working order; hooks attached, nothing broken, lights working.  That way, when decoration day arrives, you will be ready to go!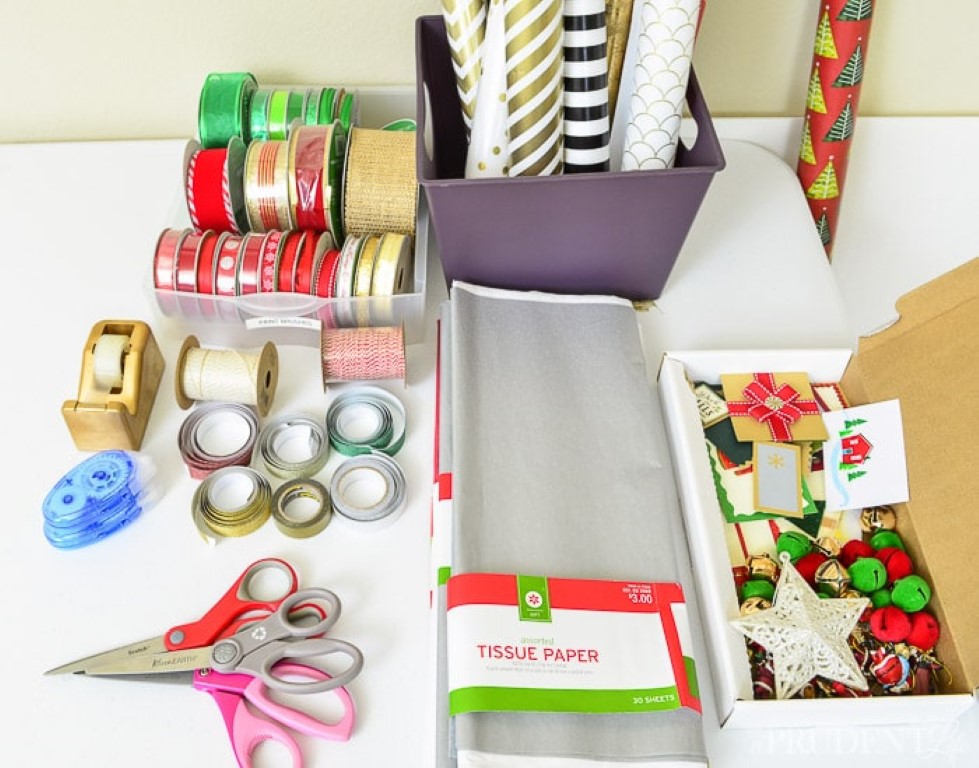 Designate a spot for a wrapping station. Take the time to gather all the materials you will need for wrapping gifts: paper, bags, ribbons, tags, scissors, tape etc. Then choose an out of the way spot where you can keep it out so that you won't have to take it all out and put it all away every time you use it.
This time of year can be stressful, and may be especially so this year, but by preparing your home ahead of time you can alleviate some of that stress and enjoy the holiday season!
If you're thinking about buying or selling a home in the New River Valley area, contact professional, experienced Realtor Desi Sowers and let her assist you with all your real estate needs. Give her a call today at 540-320-1328!
Photo Credits: pinterest, makeitgrateful.com, businessinsider.com, polishedhabitat.com