Raise your hand if you are a home owner living on a budget who also wants all the latest and greatest home décor trends. If you raised your hand, these tips are for you! Check out these 5 ways you can make your home décor look expensive without breaking the bank: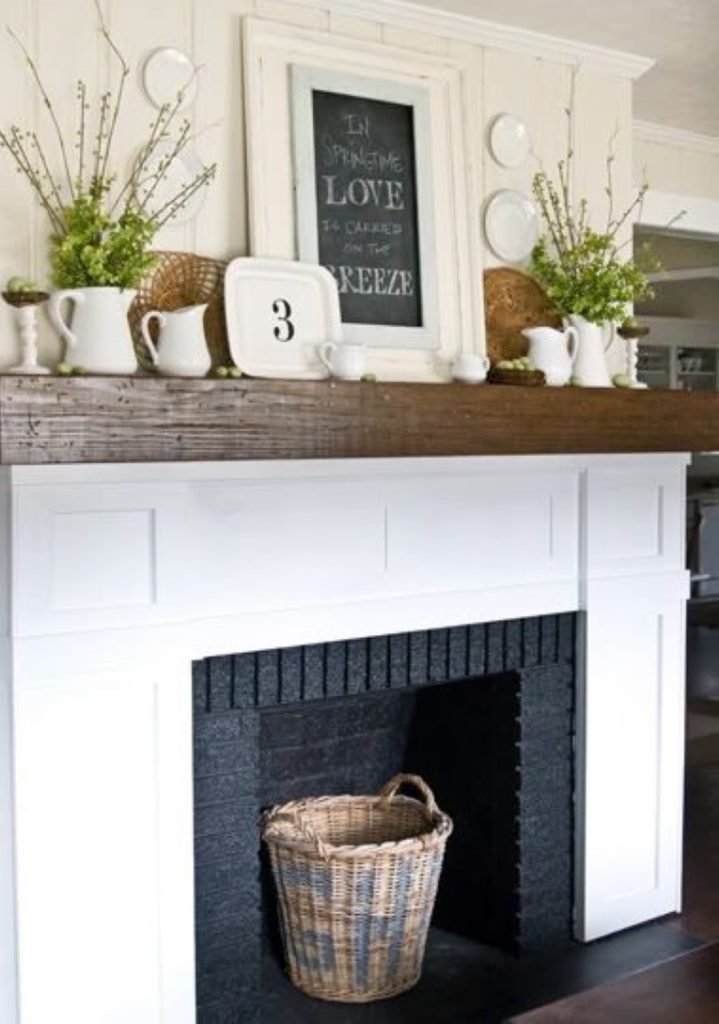 Freshen up your fireplace! Just having a fireplace to begin with gives your home a more upscale aesthetic, but if it's in poor condition, you don't have to spend a lot to give it a makeover.  You can give it a new, modern look with things like laminate, paint, peel and stick tiles, and molding. How to Update Your Fireplace – 5 Easy and Affordable Ideas
Put in some "wood" floors. Real hardwood can be cost prohibitive, but there are so many alternatives these days, many of which are just as durable and beautiful as the real deal.  For example, laminated tile that looks like wood grain. Top 5 Low-Cost Alternatives to Hardwood Flooring
Add some baseboards for an elegant feel.  If your house is lacking in those special touches such as trims and moldings, you can add them easily and inexpensively to elevate the quality of a room. DIY Trims and Baseboards
Create a rustic look with an accent wall. Sure, you can paint or put up wallpaper to make a wall stand out, but for that updated rustic charm that adds color and texture, wood is what you're looking for!  Choose your wood, stain it, and add it to the wall for a look that will change the whole feel of the room. 50 Wood Accent Wall Ideas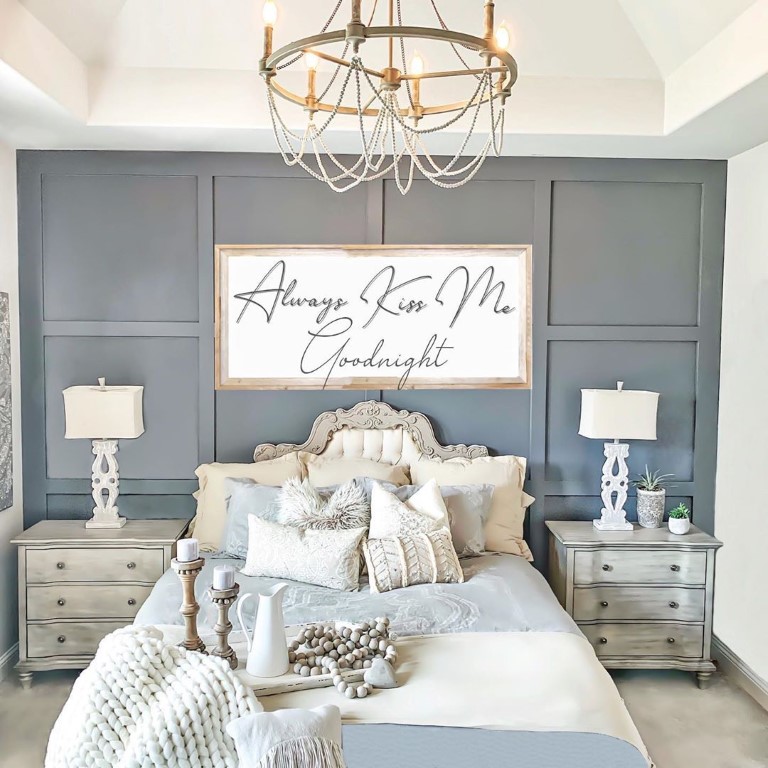 Make a board & batten wall.  Not only will this make your bedroom look more chic, it will also provide beautiful "headboard" for your bed. It will add depth and texture to your wall for a much more upscale look. How to DIY a Board and Batten Wall: Dos and Don'ts
These are just a few things you can do to give your home a more expensive look while living on a budget. Creating modern, upscale home décor is not out of reach!
If you're thinking about buying or selling a home in the New River Valley area, contact professional, experienced Realtor Desi Sowers and let her assist you with all your real estate needs. Give her a call today at 540-320-1328!
Photo credits: Pinterest