WHAT ARE iBUYERS?
IBuyers are companies (mostly online) that buy homes, sight unseen, directly from owners. When selling to an iBuyer, the seller does not have to list their home, stage it, market it, or even show it. They simply provide basic information to the iBuyer like the age of the house, its general condition, and its location. The iBuyer utilizes data and mathematical algorithms to predict the home's future value. Then a cash offer will be made to the owner, which can be accepted or declined. If accepted, the seller will have the cash within a few days or weeks depending upon their closing date. The iBuyer then fixes up the property and sells it on the open market for a profit. How iBuyers Are Changing the Real Estate Market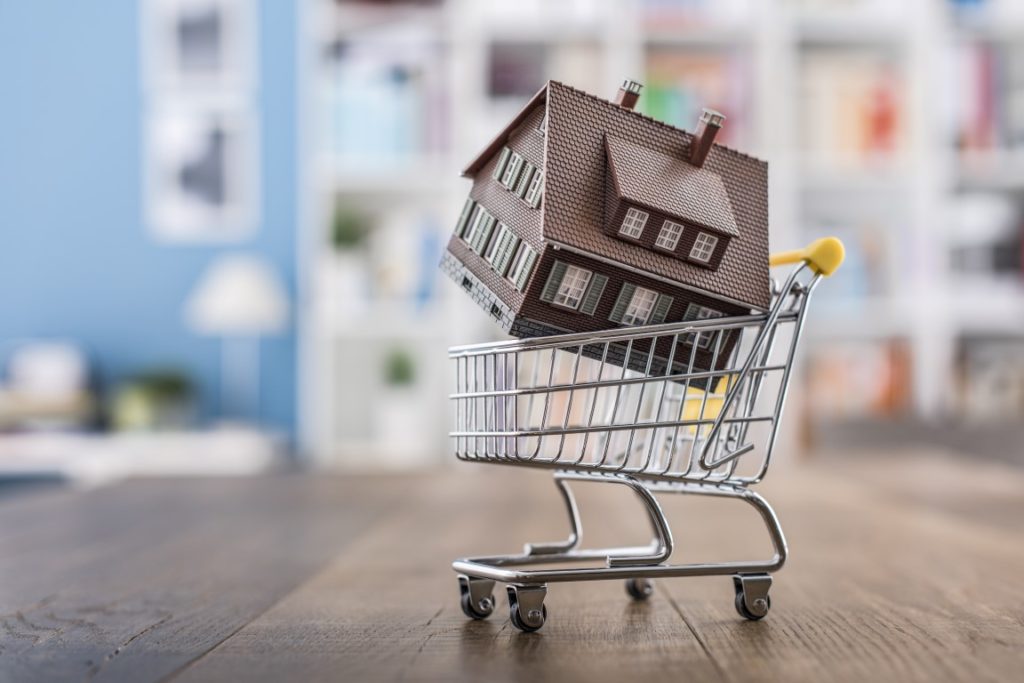 This all sounds fabulous, right?! I mean, you don't even have to clean your house to sell it to an iBuyer! But wait. Before you get too excited, let's look at what you DON'T get when you sell to an iBuyer. First, and foremost, you likely will not get as much money for your home. iBuyers are out to make a profit, and in order to do that, they won't offer sellers full market price for their homes, especially if a lot of repairs need to be made. So, you will likely get a lot less money from the sale of your house than you would if you sold it the traditional way.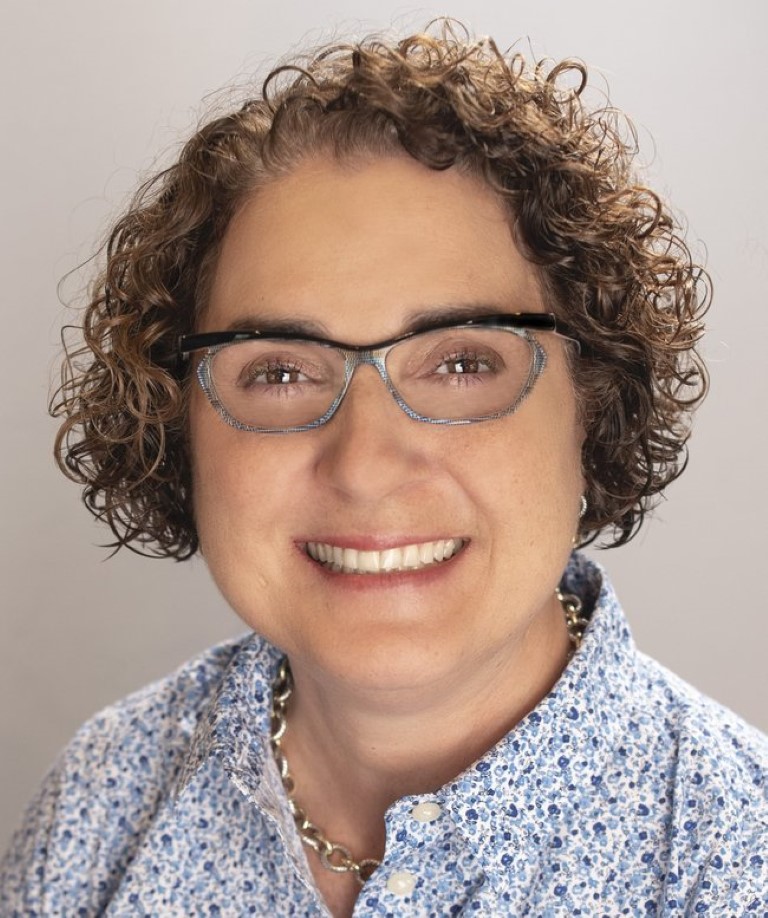 You also won't get the personal care and service of a professional Realtor. Selling your home can be stressful no matter how you go about doing it. A Realtor removes much of that stress by taking care of the ins and outs of your home sale. In addition, you will miss out on the negotiation skills that an experienced Realtor offers. If you want a fair and competitive price for your home, a Realtor will help you get it.
The bottom line is that using an iBuyer might offer speed and convenience if you are in a hurry to sell your home, but you may literally pay the price by accepting a much lower amount for your property. The current real estate market favors sellers with there being more buyers than there are homes for sale, so even if you are in a hurry to sell, chances are high that a Realtor like Desi Sowers will help you to sell your house quickly and for the best possible price! Montgomery County Home Sales
If you're thinking about buying or selling a home in the New River Valley area, contact professional, experienced Realtor Desi Sowers and let her assist you with all your real estate needs. Give her a call today at 540-320-1328!