With more and more of you Baby Boomers reaching retirement age, you may be asking yourselves if you should sell your homes. This is a time in your lives to finally enjoy the fruits of your labor and the last thing you are going to want is to have to take care of a large home or be tied down to a big mortgage. Today's housing market has a low inventory of properties for sale, meaning there are a lot of buyers out there competing for homes. So, the question retirees need to ask yourselves is, "should we sell now?". Consider these questions to find your answer: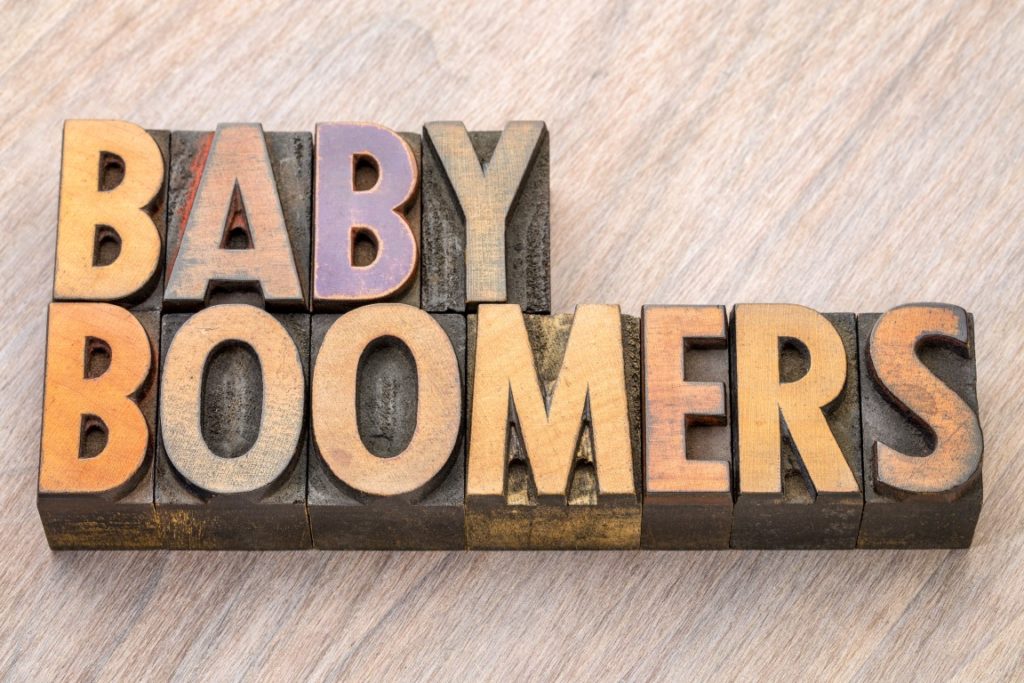 Will you be able to afford your home once you have retired?  It is important to think long term about the monthly costs of staying in your home.  Even if you have paid off your mortgage, you will still be responsible for property taxes, insurance, HOA fees, and utilities. Then there are home repair costs. If you are living on a limited monthly income, an unexpected, costly home repair can be devastating.  Virginia Property Tax Calculator
How much equity do you have in your current home?  If you have a lot of equity built up in your current home, you can use that to purchase a retirement home and have little or no mortgage, freeing up your monthly income for other things. Home Equity Calculator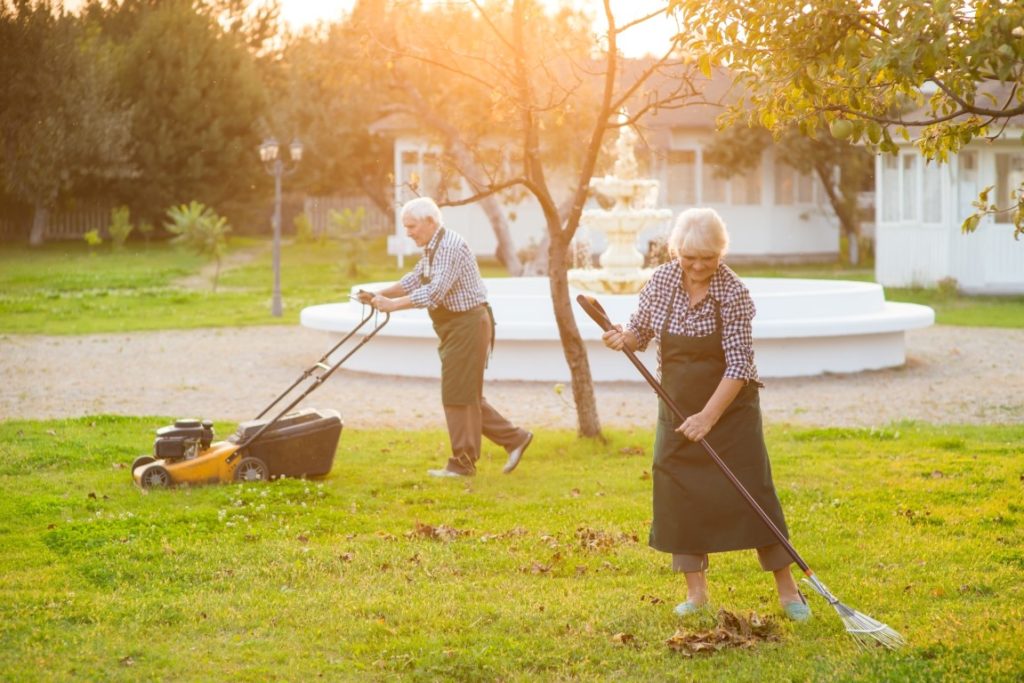 Can you keep up with home maintenance? Maybe you are someone who enjoys yard work and other home maintenance tasks, but depending on your age and health, these chores can become more challenging with time. A condo with an HOA fee might be the way to go so that you can enjoy your golden years with the peace of mind in knowing that you do not have to do maintenance work yourself.
Do you feel secure in your home?  Criminals prey on the elderly.  It is a sad, but true fact.  Elderly homeowners are often targets for scams and break-ins.  Home security systems are helpful, but living somewhere that has 24-hour security, such as a manned gate-house and resident only access can provide you the security you need to be able to relax and enjoy retirement. Top 10 Scams Targeting Senior Citizens
Is your current home set up properly for limited mobility? As people age, getting around can get more challenging. People are living longer, more active lives these days, but that does not mean that you will always want to climb the stairs to your bedroom. And what if you must use a wheel chair at some point? Are your doorways and hallways wide enough? Will you have easy access to a bathroom and shower? Homes in retirement communities are built with these things in mind and often offer the best of both worlds…activities to keep you busy and entertained and accommodations for any physical needs you might have in the future.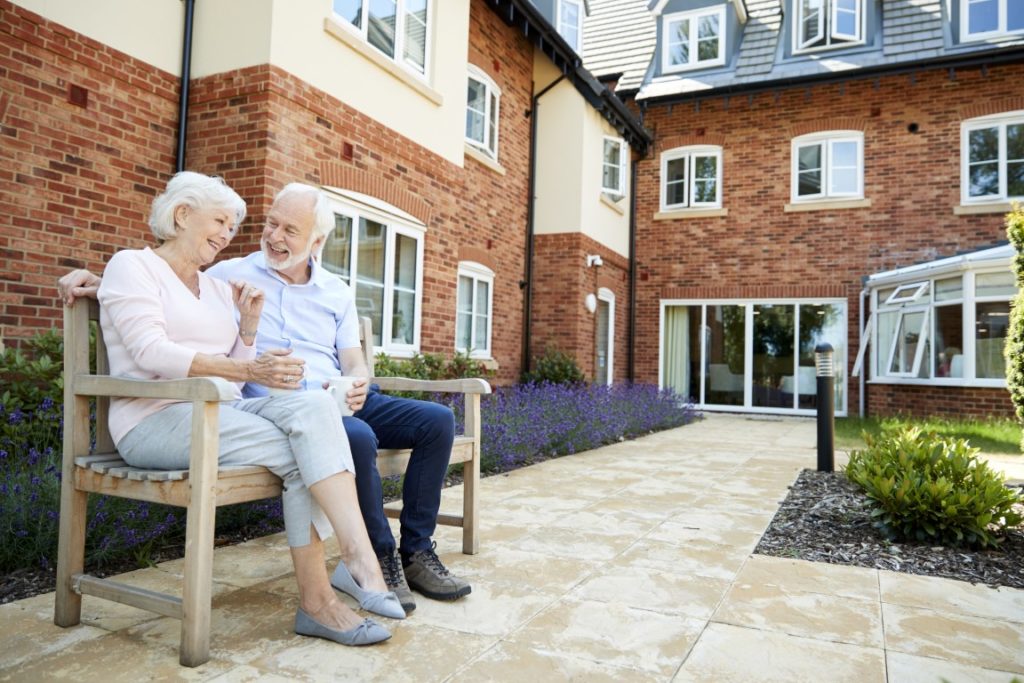 Is your current home in a convenient location?  There are many things to consider about location.  Are you close to a hospital and drug store?  Can you easily get to shopping and entertainment venues?  Are your grandchildren close by?  Maybe you are living in a fantastic school district, which was great when your kids were growing up, but does not really serve you now.  If that is the case, take advantage of the resale value that will give you and sell so that you can find a home that is more conveniently located for you. Senior Living Communities in Blacksburg, VA
If you're thinking about buying or selling a home in the New River Valley area, contact professional, experienced Realtor Desi Sowers and let her assist you with all your real estate needs. Give her a call today at 540-320-1328!