Do you need some more living space in your home, but don't want to spend the money on a room addition? Well, maybe the answer is right in front of you…when you pull into your driveway. Converting your garage into a living space is a great alternative to adding on a room to your home. In fact, if you have a two-car garage, you can add about 600 square feet of living space. And since a garage already has a foundation, walls, and a roof, it will cost approximately half of what you might pay for an addition.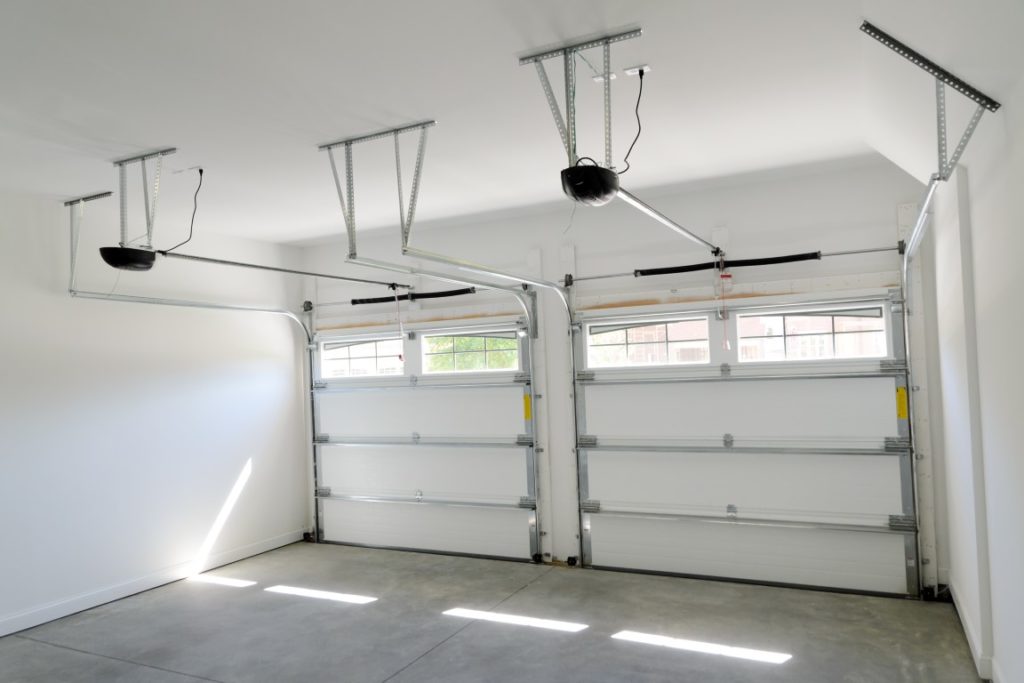 How Much Does it Cost to Remodel or Convert a Garage?
While not as expensive as a new addition, a garage conversion still should not be done cheaply. A quality conversion might take from 4-6 weeks and will include the following: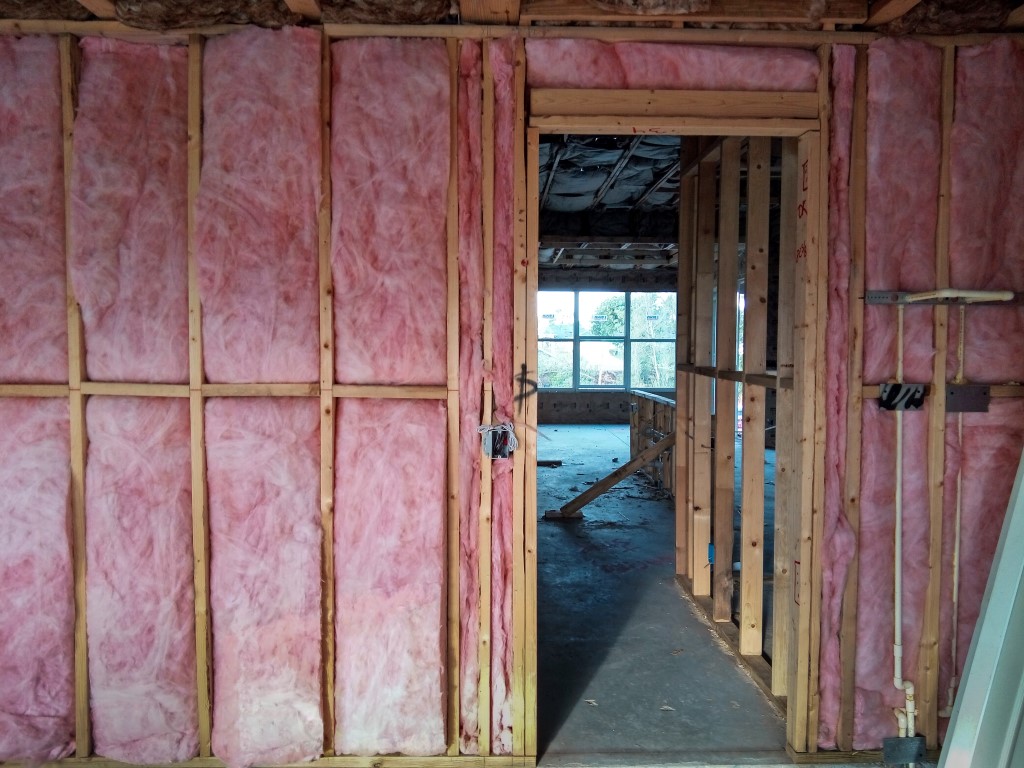 insulating walls and ceiling
raising the floor so that insulation can be placed over the concrete slab
establishing a heating and cooling source for the space via the house's main system or by adding an independent one
upgrading your electrical service
possibly creating a partition in the wall between your house and garage if you are trying to design and open floorplan
replacing garage doors with fully insulated stud walls
adding windows and doors
Before deciding to convert your garage into a living space, consider what you will be losing. You will no longer have a place to park your vehicles indoors to be protected from the elements. You will also be sacrificing storage space for things like landscaping tools, lawn mowers, bicycles, and outdoor gear. If you feel that having more living space in your home outweighs your need for indoor parking and storage, then converting your garage is a good option for you!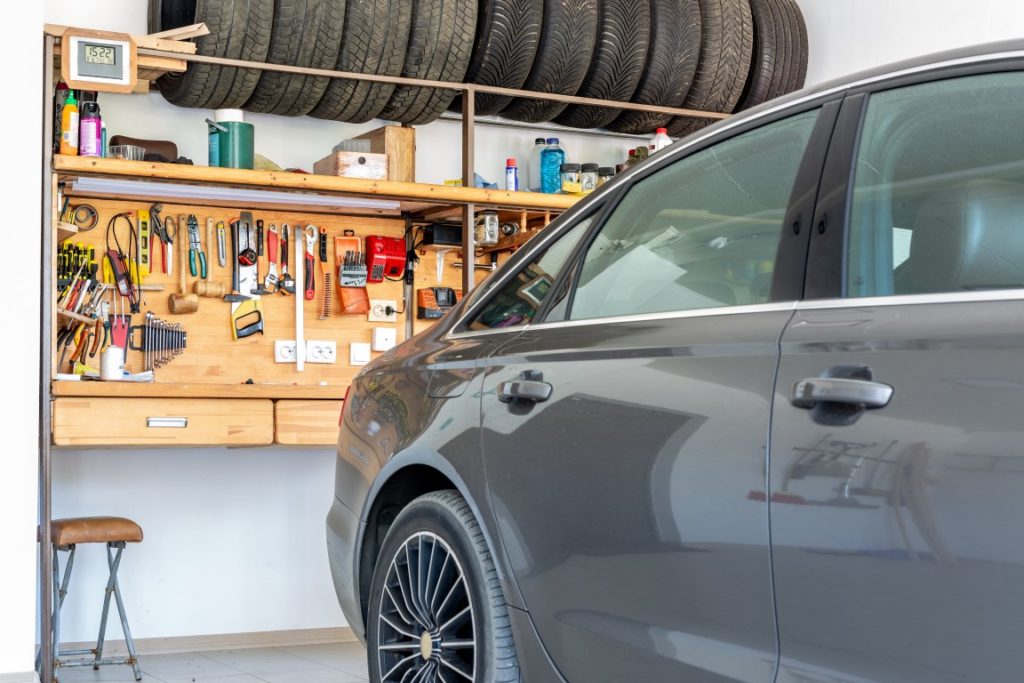 Another thing to consider is that there will be zoning and legal issues to contend with.  A garage goes through a major legal transformation when it becomes a living space.  That means there will be requirements for the room that did not exist when it was simply a space to house vehicles.  There will be permits involved for the changes you want to make. Virginia Building Codes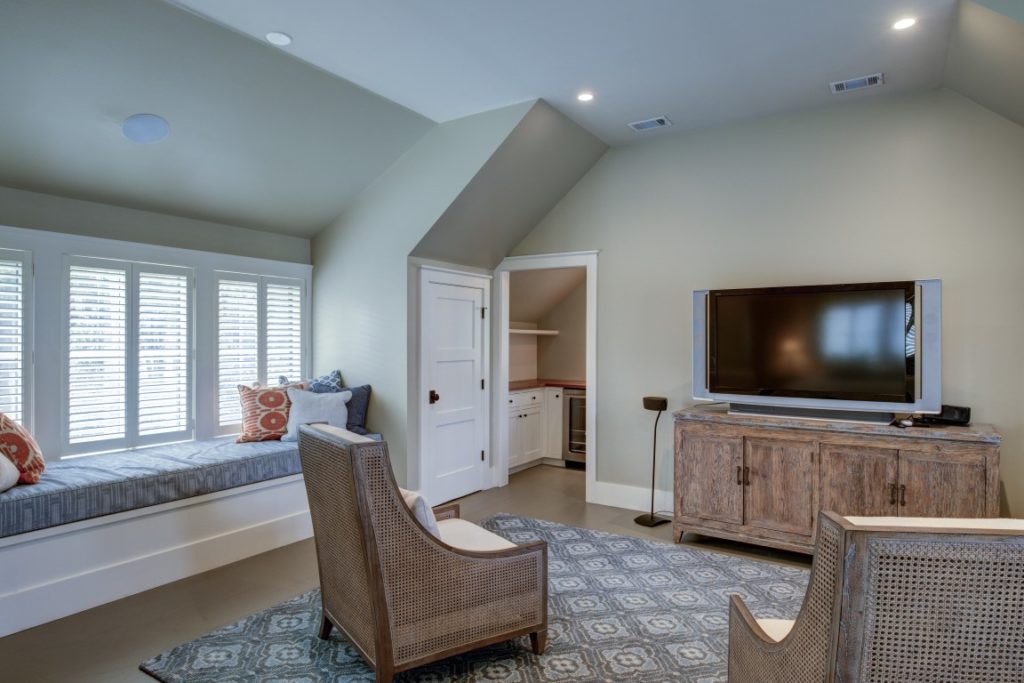 If you ultimately decide that converting your garage is the best way to add more space to your home, be sure to get estimates from several reputable contractors and find one that shares your vision for your new room.  Check out these 11 Inspiring Garage Remodeling Ideas for some great ideas!
If you're thinking about buying or selling a home in the New River Valley area, contact professional, experienced Realtor Desi Sowers and let her assist you with all your real estate needs. Give her a call today at 540-320-1328!