The real estate market is prime for home sellers right now with supply of homes down and demand for them high. If you're thinking about selling your house, now is the time to get in the game! And if you want to increase your chance of getting a high price for your home, there are some projects you can do relatively quickly to get more bang for your buck!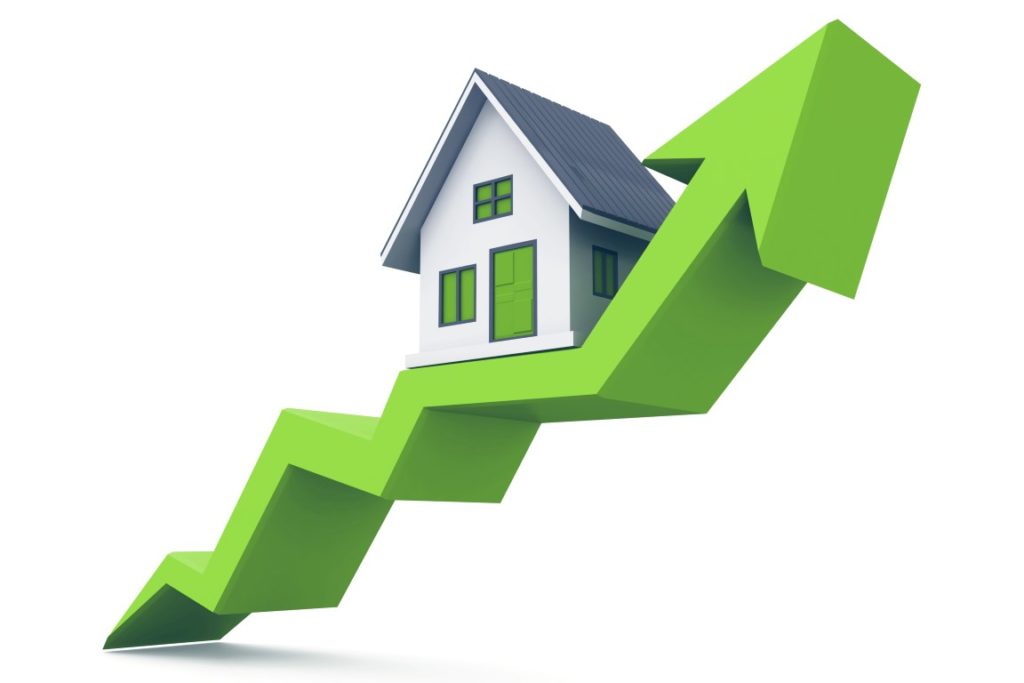 First, it's important to understand that some upgrades and features in a house matter more than others. For example, adding fancy window treatments, door knobs and dimmer switches might impress potential buyers, but they are probably not going to get you more money. If you want to coax people to write a bigger check, you'll need to appeal to what buyers want most…more space, lower maintenance costs, and a magnificent first impression.
Here are four upgrades you can do to help you make more money on the sale of your house: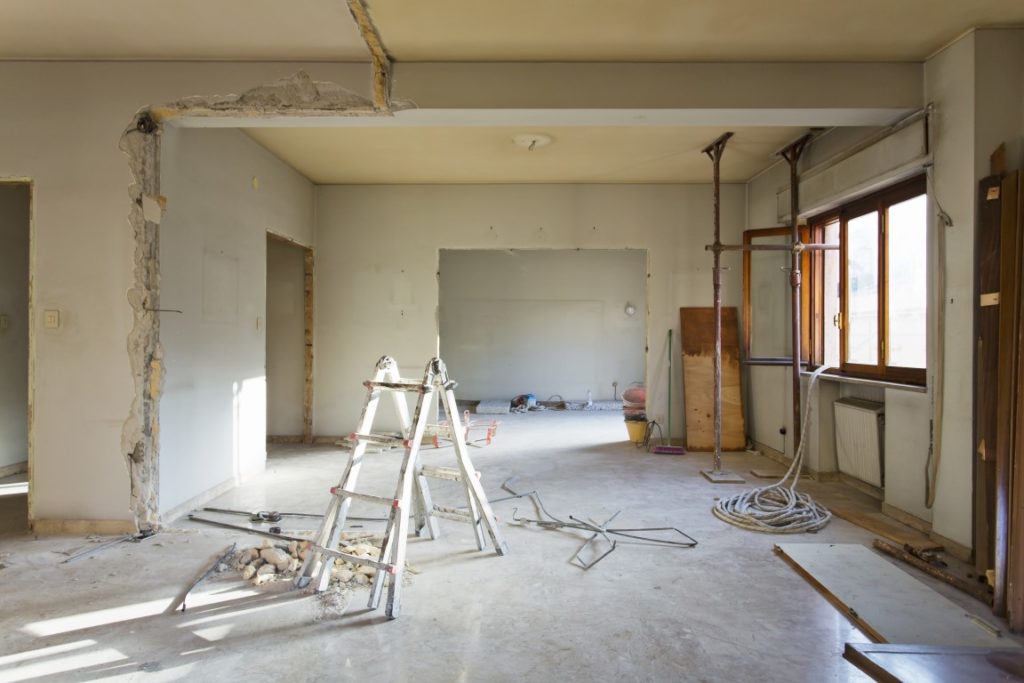 Create Space – Knock out a non-structural wall, or even remove that kitchen island.  Open spaces sell right now, so anything that opens your rooms up and creates a sense of flow in the house generates a positive response from buyers.  For the price of a few hundred dollars, you can transform the feel of the house. 5 Things You Must Consider Before Removing a Non-Load Bearing Wall
Convert an Office or Study into a Bedroom – The number of bedrooms can make or break a sale. Three and four bedroom houses are the most popular for buyers, so if you have less than three, you may want to consider turning your office space into a bedroom. In fact, even the difference between a three and four-bedroom house is crucial, especially if a buyer has three growing kids. An additional bedroom might also provide a sought-after guest room. If you are planning to turn an extra space into a bedroom, you need to be sure it is legally zoned and you have gotten approval from the city where your home is located. Dealing with these details will pay off in the long run if they can increase your home value by a significant amount.
Create a Grand First Impression – You shouldn't judge a book by its cover, but often people do. Think about it.  People get way more excited when you hand them a beautifully wrapped gift than when you hand them a wrinkled paper bag. Even if the gift is the same, the presentation is everything! Upgrading the exterior of your home can mean tens of thousands of dollars more in your pocket.  When house hunters drive up to your house, the feeling they get is strongly influenced by what they see first.  If they like the interior but feel disappointed with the exterior, they may feel like they are "settling" and will want to pay less.  You can turn this around by investing a little in landscaping and giving your garage and front door a new paint job.  It's incredible what a spruced-up yard and exterior upgrade can do for a buyer's spirits when it comes to making an offer!  7 Smart Exterior Upgrades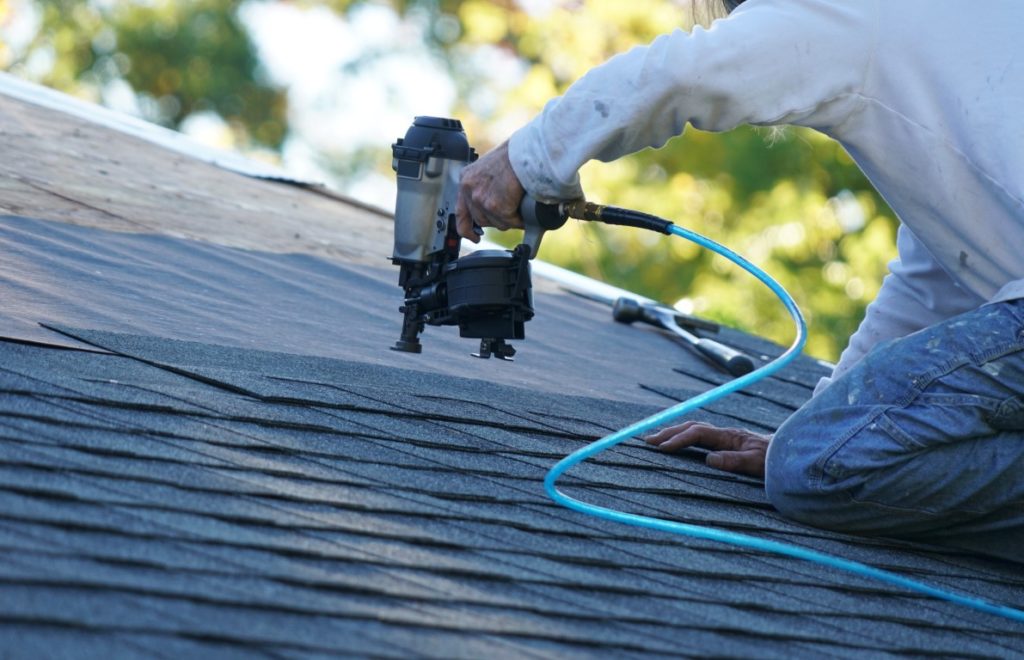 Upgrade Your Roof – When buyers shell out the money for a home, the last thing they are going to want is to have to shell out even more to replace a roof any time soon.  If the roof on your house is old and worn, you may want to consider getting a roof upgrade before you sell.  Keep in mind, an upgrade is different than a replacement. It preserves the original roof so you can get more years out of it.  By upgrading your roof, you are giving buyers the confidence that they won't have to spend a fortune to replace the roof right after they move in, and that is a beautiful thing when it comes to the value of your home. The Basics of Roofing Replacement
If you're thinking about buying or selling a home in the New River Valley area, contact professional, experienced Realtor Desi Sowers and let her assist you with all your real estate needs. Give her a call today at 540-320-1328!