SOLD!  What a relief!  Your house is sold and soon you will be moving out.  Pride in ownership means that you will likely want to leave your house in good shape for its new owners. In some states, Real Estate Purchase Contracts stipulate that the home is to be "swept clean" meaning the seller should at least sweep the floors and leave walls and ceilings bare.  But the language can often be vague.  Here is a list of cleaning tips for home sellers to help you leave the house reasonably clean and to create a feeling of goodwill toward your buyer: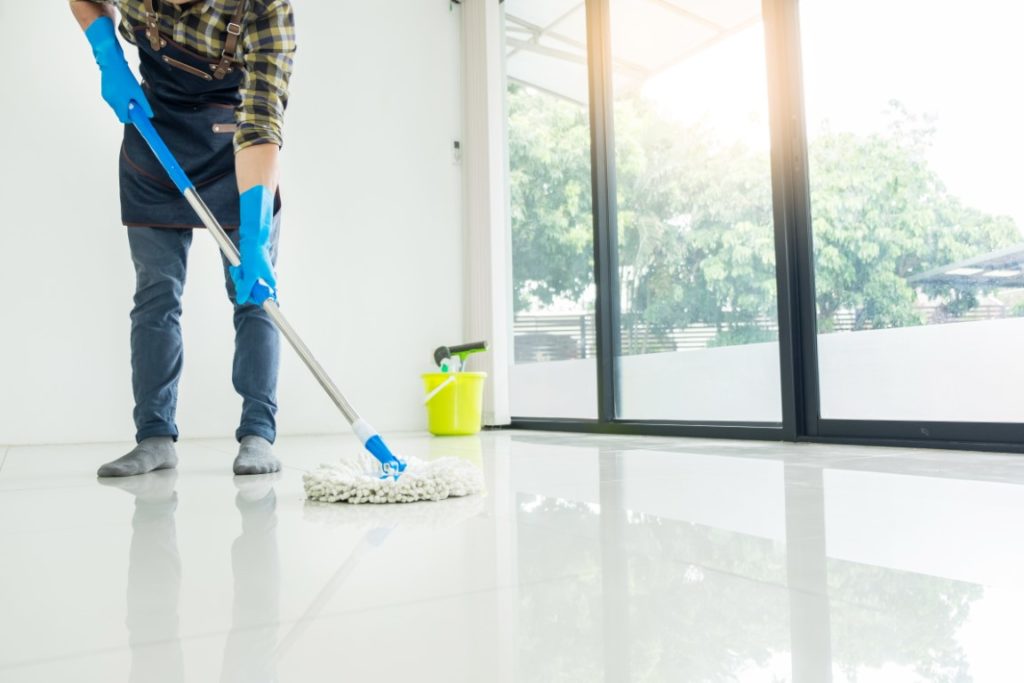 Cleaning the Interior of the Home Before Moving Out:
Remove all personal property.
Vacuum the floors.
Clean kitchen appliances including the inside of the refrigerator and over. Wipe down the counters.
Scrub sinks and tubs.
Wipe down interior cabinets and shelves.
Wash tile/vinyl/wood flooring.
Cleaning the Garage Prior to Closing:
Remove personal belongings.
Throw away trash.
Properly dispose of toxic chemicals. See link below for how and where to dispose of toxic chemicals.
Sweep the floor.
Stack items pertaining to the home such as paint cans, roofing materials or extra flooring.  Check to make sure the buyer wants the extra materials first. Montgomery Regional Solid Waste Authority
Basically, you want to leave the home in the condition that you would like to find your new home. Your buyers will appreciate it!
If you're thinking about buying or selling a home in the New River Valley area, contact professional, experienced Realtor Desi Sowers and let her assist you with all your real estate needs. Give her a call today at 540-320-1328!