That rush of relief and excitement you feel when you have bought or sold a home is now tainted a bit with the anxiety of having to attend the closing; because it means having to meet with people when social distancing is the one thing keeping you safe.  Well, that is some anxiety you can let go of, because it is now possible to "attend" your closing from the comfort of your own home.  The E-Sign Act of 2000 makes your electronic signature legal, just as if you signed a document in person.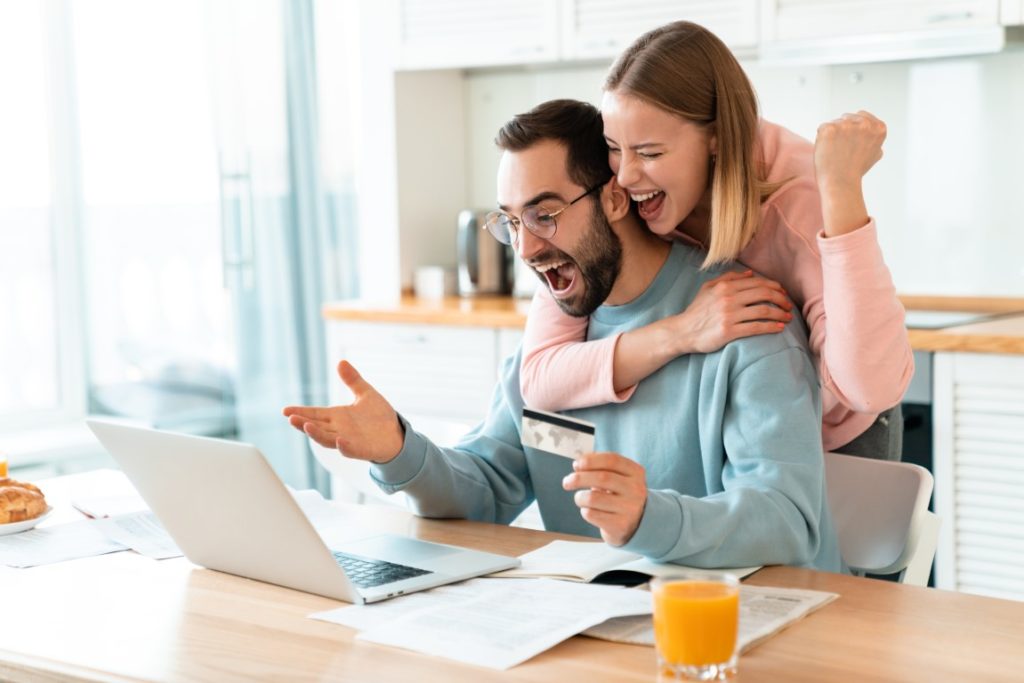 Here is a list of what you will need for your virtual home closing:
Access to a computer with internet.
A link to the closing documents.
A copy of our driver's license & last four digits of your SSN
And here is what you will need to do:
Thoroughly read through each section of the documents ahead of time and make a list of any questions that need to be addressed before signing.
One any questions have been answered and you are ready to sign, you will be prompted to sign where needed.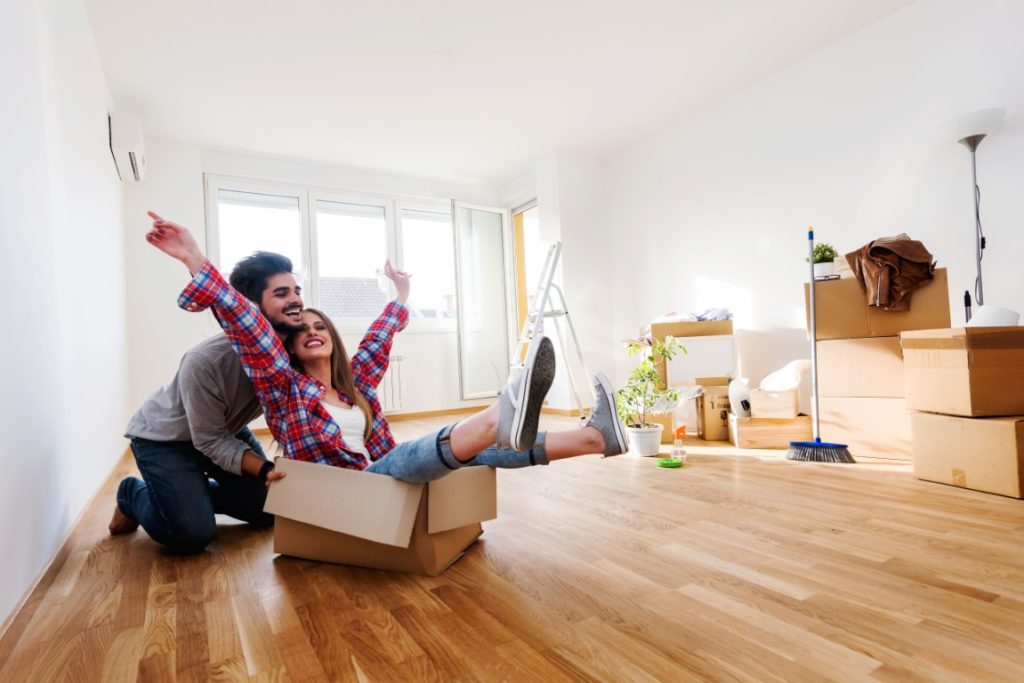 Thanks to Remote Online Notarization (RON) your signature can be notarized virtually as well. In fact, Virginia was at the forefront of the RON movement when Governor Bob McDonnell signed a bill into law in 2011 and implemented the process in 2012. It became the first bill in the country to allow commissioned Virginia electronic notaries to notarize documents online via audio-video technology.
So, if you're holding  back on buying or selling a home due to Covid-19…don't!  Now is great time to get your house on the market and technology makes the process of buying/selling possible without having to come in close contact with others. Professional Realtor Desi Sowers can help you through the process!
If you're thinking about buying or selling a home in the New River Valley area, contact professional, experienced Realtor Desi Sowers and let her assist you with all your real estate needs. Give her a call today at 540-320-1328!