Have you been thinking about fixing up your starter or mid-range level home to make it a bit more luxurious?  Before you begin renovations, you may want to check out the home market and consider moving up instead of fixing up!  With low interest rates available, now is a great time to sell your starter home and move up to the home of your dreams! 10 Best Mortgage Rates for 2020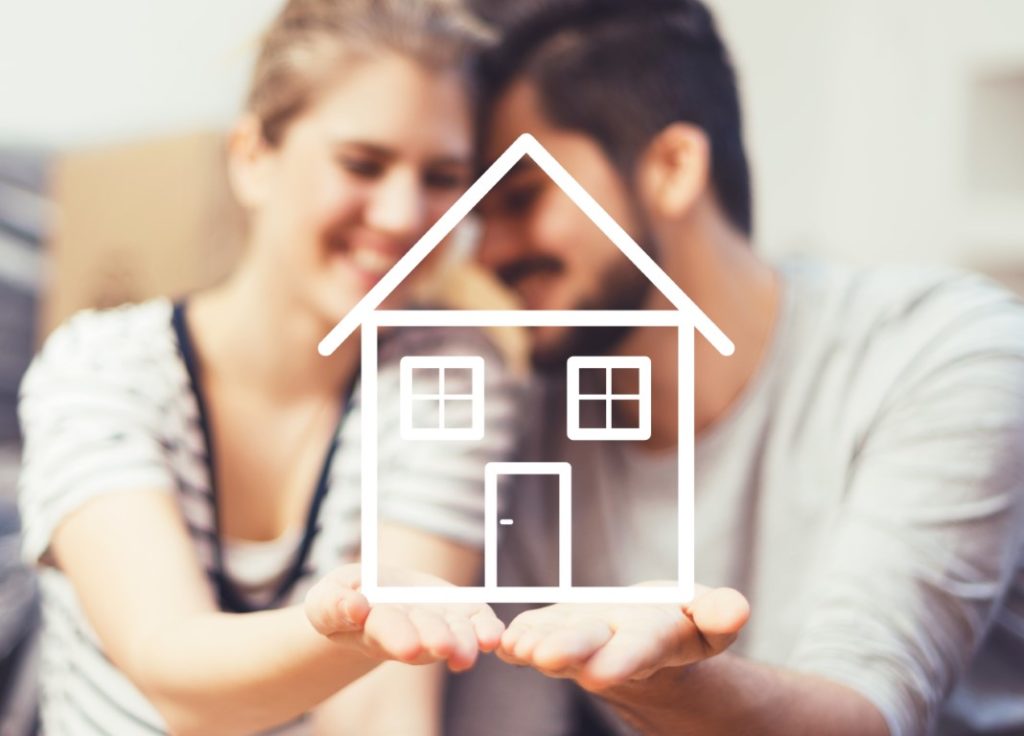 You may think that renovating your current home to turn it into your dream home will be less expensive than purchasing the home of your dreams.  Before you come to that conclusion though, you should take the time to list the characteristics you are looking for in your dream home so you can see just how much you would need to do to "fix up" your current home. Then look at the homes available on the market and compare the cost of "fixing up" vs. "moving up".  It's also a good idea to meet with an experienced Realtor in your area who can help you determine how much your current home is worth in today's market. How Much is My Home Worth?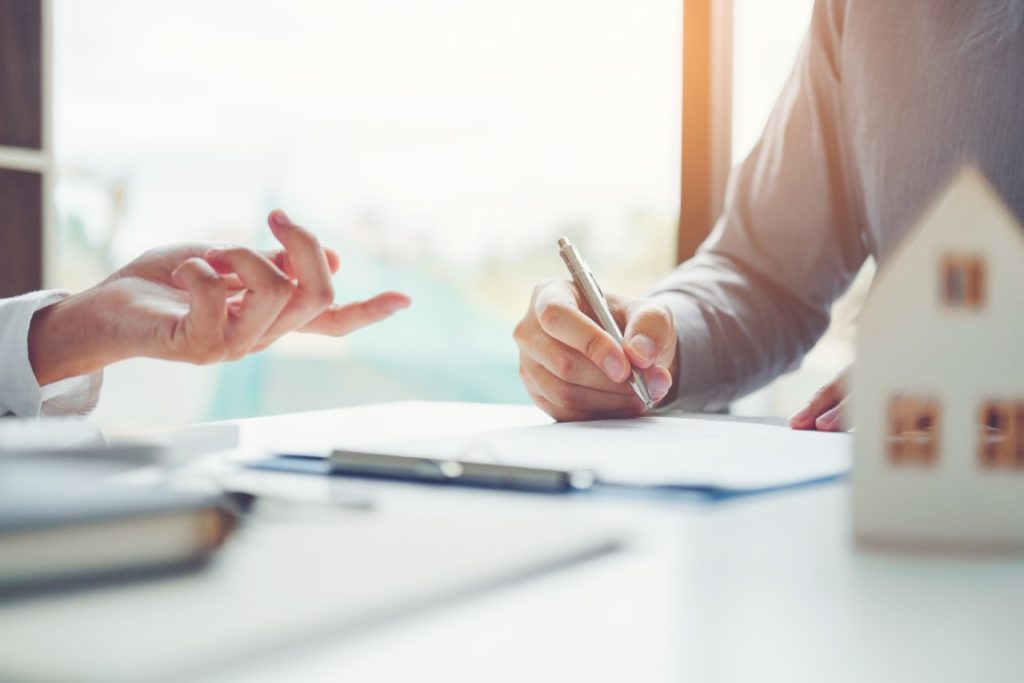 There are other advantages to relocating vs renovating and staying in your current home:
You will get a fresh start. Perhaps it's time for you to push the reset button and start fresh somewhere new. There is no better way to do that than by moving into the home of your dreams!
Starting new family traditions. When you move to a new area where you don't know a lot of people, you tend to focus more on your own family. You will eventually get to know people in your new community, but until then you can spend time forging new traditions with your family.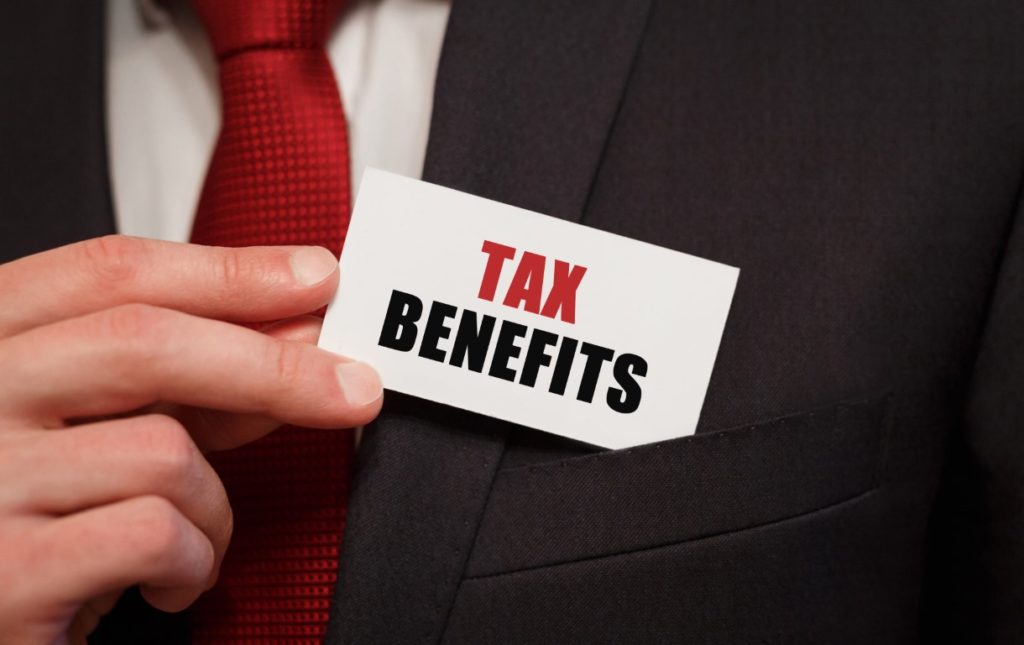 No Renovations – Imagine yourself living with months of workers renovating your home vs walking into a fabulous move-in ready home!
The bottom line is that now is the ideal time to take advantage of the real estate market to move up into your dream home.
If you're thinking about buying or selling a home in the New River Valley area, contact professional, experienced Realtor Desi Sowers and let her assist you with all your real estate needs. Give her a call today at 540-320-1328!