You've found the perfect home, and now it's time to make an offer. This is a decision that should not be taken lightly. It requires some thought and strategy. It's vital that you plan carefully and have your finances in order prior to making an offer on a home. Here are some things to consider when you are preparing to make an offer: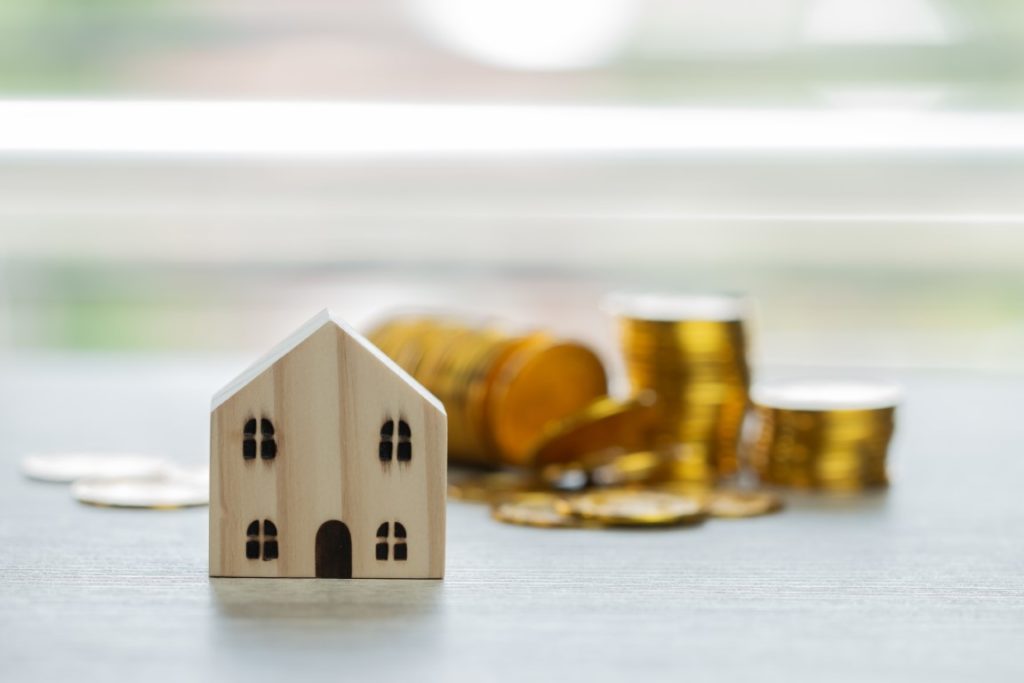 GATHER INFORMATION – While your Realtor can assist you in deciding on an offer price, it's important that you understand what you are getting into. This is likely the largest financial investment you will make, so you need to know what is going on. Take advantage of your Realtor's expertise and learn about the current market so that you will be aware of what's going on in your area. Don't be afraid to ask questions if there is something that you don't understand. NRV Real Estate Market
GET PRE-QUALIFIED – Before you make an offer, get pre-qualified for a mortgage loan.  Not only will this help you determine how much you can spend on a home, it will also make you appeal to the seller because they will know that you have already been financially vetted and you can afford the home.  That means the sale is less likely to fall through. Mortgage Pre-Qualification Calculator
TURN ON THE CHARM – People can get very sentimental when it comes to selling their homes.  Being friendly and showing a seller how much you love their home can sometimes influence them to choose you over other prospective buyers. Write a letter letting them know the reasons why their home will be the perfect home for you and your family.  How to Write a Homebuyer's Letter to Seller
DON'T MAKE AN INSULTING OFFER – While everyone wants to get the best deal possible, a lowball offer is risky. You might end up offending the seller and creating a situation where they just say no and are unwilling to negotiate. This one reason why it's important for you to understand the market value of the home. Allow your Realtor to guide you in deciding what a reasonable offer is. You can still offer lower than the asking price and leave room for negotiation.
NEGOTIATE OTHER THINGS BESIDES MONEY – Not all real estate negotiations involve the home price. You can ask for things like a home warranty, home improvements to be made, closing costs, and new appliances. If the seller will only accept the asking price, but is willing to negotiate other terms, you can still come out with a great deal on your new home.
TRY TO BE FLEXIBLE – Things may come up that require some flexibility on your part. For example, the seller might need continue living in the home for a month or two while they look for a new home. Your willingness to rent the home to them for that time period could make you stand out over other buyers.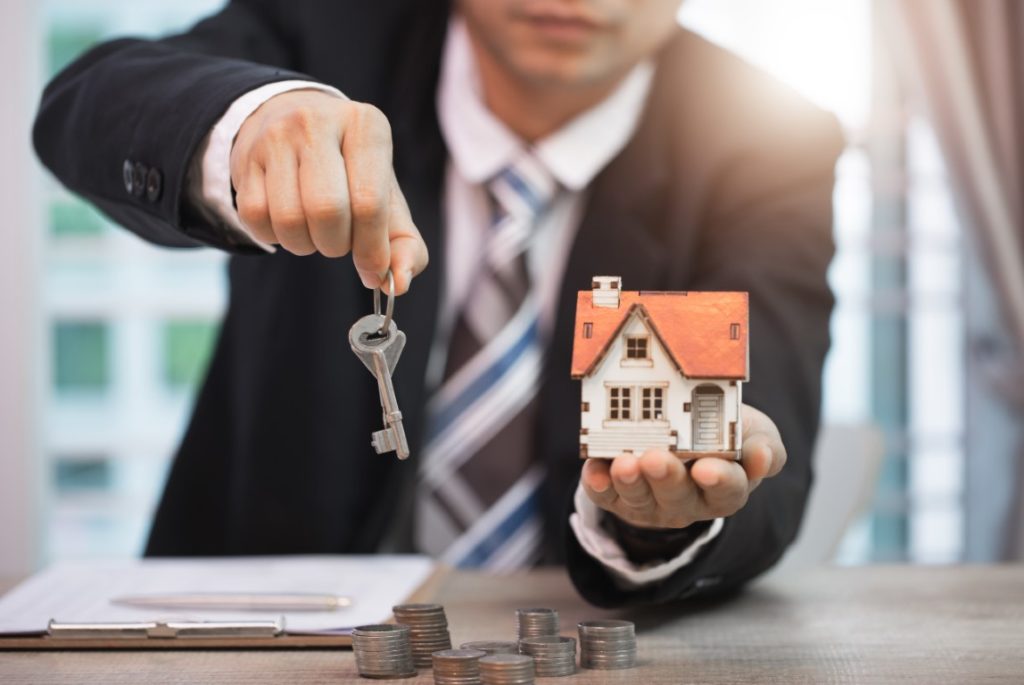 Making an offer on a home is not just about the money; it's also about appealing to the seller while at the same time doing what is right for you. It can be complicated, but it is worth it when the right house comes along!
If you're thinking about buying or selling a home in the New River Valley area, contact professional, experienced Realtor Desi Sowers and let her assist you with all your real estate needs. Give her a call today at 540-320-1328!