So, you think you like modern décor, or is it contemporary? You may think the two styles are synonymous, but they are quite different. If you are decorating your home, or if you've hired a decorator to do it for you, terminology matters! It's important to know the correct words to describe the look you are going for! Here is how to tell the difference between modern and contemporary home décor styles.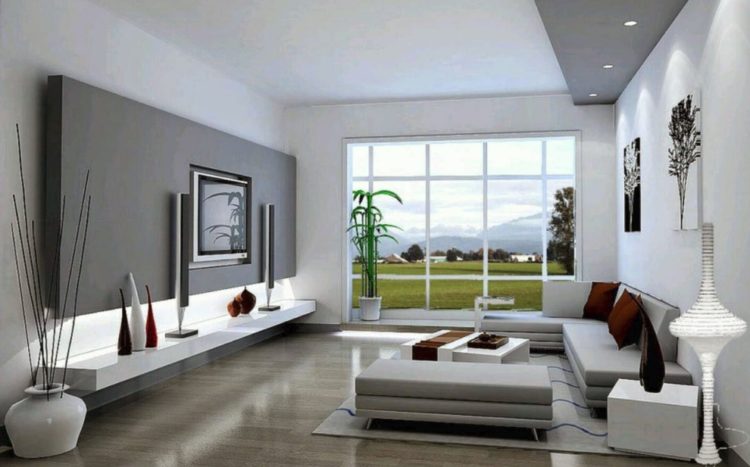 Modern design was developed in the early to mid-twentieth century.  Highly influenced by Scandinavian and German Bauhaus design, it created a distinct style focused on simple form and function.  Then mid-century modern was developed in the 50s and 60s, but for most interior designers, the word "modern" covers both styles.  Modern spaces tend to follow specific style formats that emphasize balance and lean toward natural and warm neutral colors for decorating. Bauhaus Movement, 5 Things You Should Know About Mid-Century Modern Style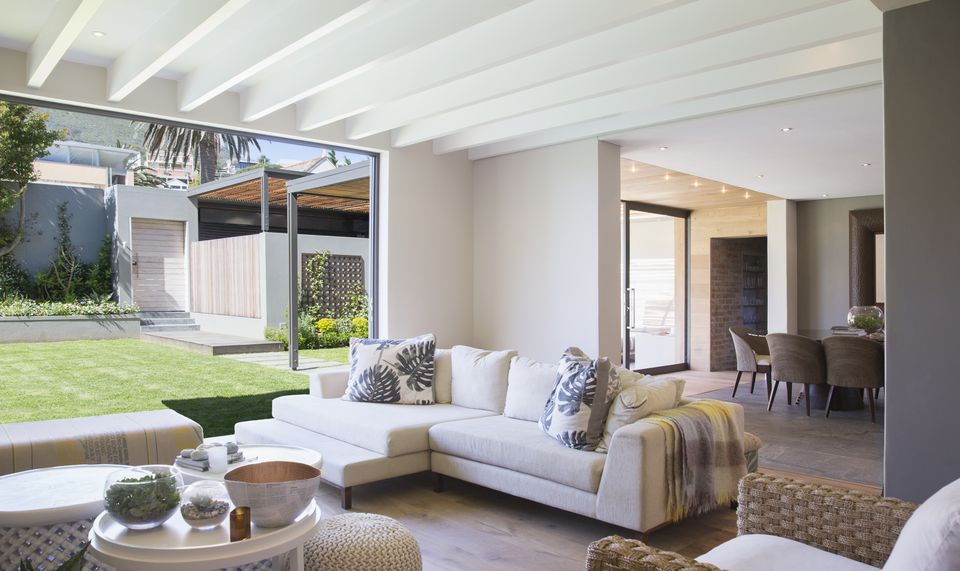 Contemporary design doesn't refer to any specific time period. It is dynamic; changing to reflect current popular trends.  It borrows from other styles including modernism, minimalism and art deco. There are many variations in contemporary interior design and color palettes of brown, taupe, cream and white are featured, with splashes of color sometimes found on a single wall, rug or piece of art. Defining a Style Series: What is Art Deco Design? A Study in Opulence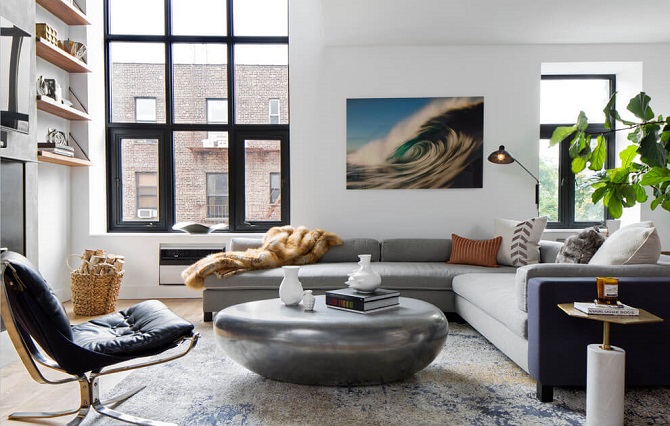 While the main differences between modern and contemporary are significant, there are similarities as well, which is why people often confuse them. They both embrace simple, clutter free spaces with smooth, clean lines. Furniture in both styles feature exposed legs, and reflective surfaces such as exposed metals and glass are popular in both. Neither utilizes ornate designs or dramatic elements.
Hopefully this has cleared up some confusion, but if you like elements of both styles, don't despair. Mix it up and have fun with it, because at the end of the day, the only style that matters is YOUR style!
If you're thinking about buying or selling a home in the New River Valley area, contact professional, experienced Realtor Desi Sowers and let her assist you with all your real estate needs. Give her a call today at 540-320-1328!