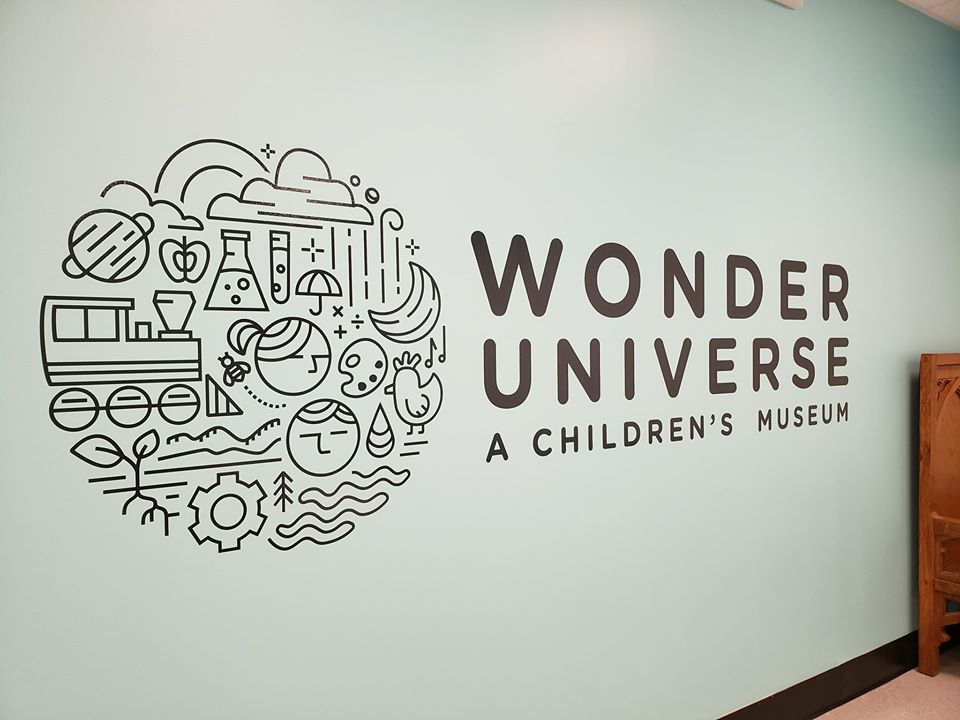 Wonder Universe: A Children's Museum presents Discovery Cart at the Art Lab featuring DIY Snow on Saturday, January 11, 2020, 9:30 AM-6:00 PM.
Make your own snow and learn how atmospheric conditions can create different types of snow. Available while supplies last.
In the morning, Lyle the Therapy Dog will also be on hand.
Information and photo provided by Wonder Universe