Once you have decided to sell your house, there are a lot of steps to take to get it ready and listed on the market. The goal should be to get the best possible price for your home with the least amount of stress and disruption. Manage possible financial dangers by avoiding these home selling risks: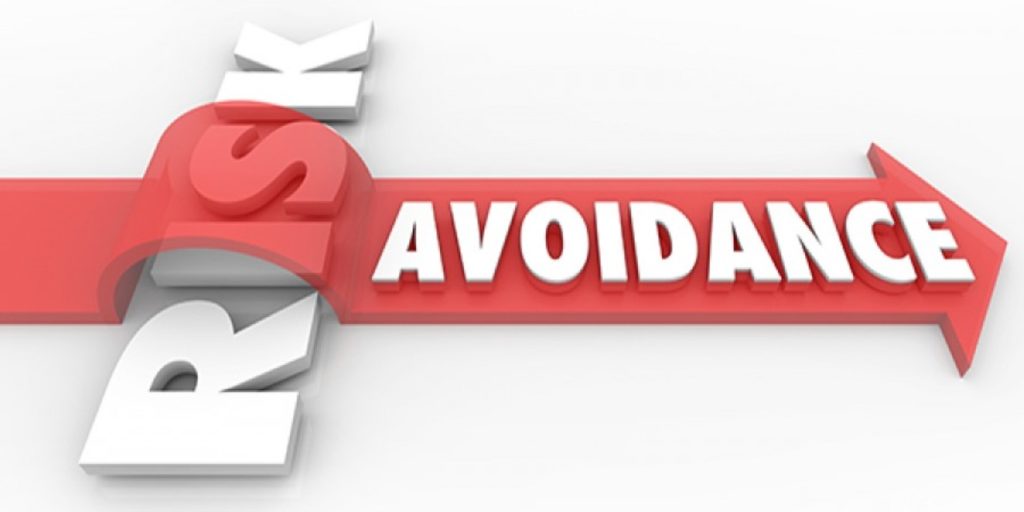 Selling your current home before closing on a new one. This is a risk many people take because they need the money from the sale to make the down payment on the new home. But it can be a big mistake. It could mean that you have to move not once, but twice. Once to your temporary abode and then again to your new place once you buy. The financial burden of having to move twice along with the emotional toll it takes (because moving is no fun) can make the whole process very stressful. If you have not found a new home when it's time to close on the one you're selling, at the very least make sure you are pre-qualified for a mortgage.
Moving out in the hope that it will make your house sell more quickly.  Some people think that a house will sell faster if it is vacant. But what if it doesn't? What if you have spent the money to move out, and you are paying rent and a mortgage?  That is a huge risk that may add to your financial burden along with the whole moving twice thing mentioned above. The truth is that a staged home that is lightly furnished attracts more buyers than an empty house. So, be sure to consider the pros and cons of moving out when selling before you start to pack up your house. Three Reasons Why Staging a Vacant Home is Critical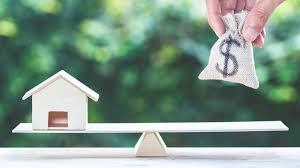 Asking too much for your home.  It may seem like a good strategy to ask for a high price so that there is room for it to come down to an acceptable amount.  But by doing this you may scare off buyers. It can cause a home to sit on the market for too long which can be very detrimental to its selling potential.  When a house sits on the market too long, people start to think there is something wrong with it and they avoid looking at it at all, even if the price comes down. How to Price Your Home to Sell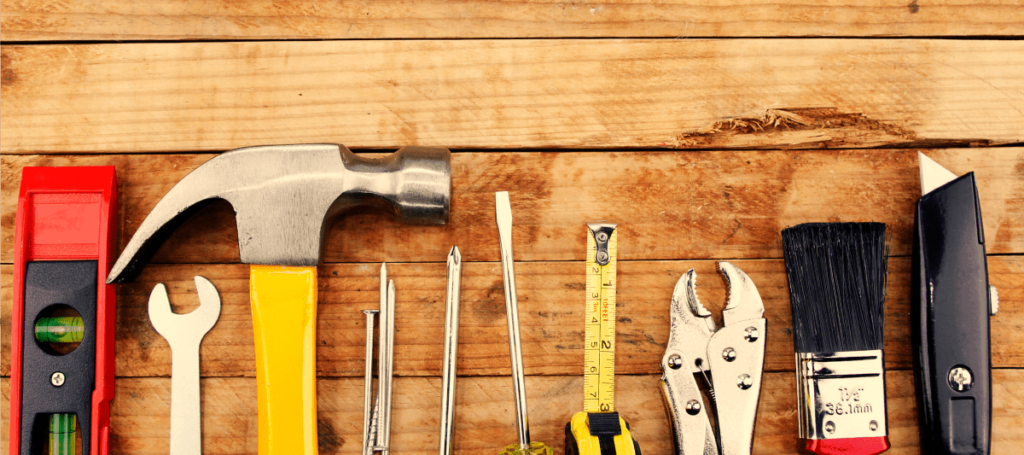 Skimping on home improvements.  Just don't do it. Remember that you are trying to sell your home and make a profit. While you may not want to invest a ton of money into improvements, you will want to be sure that what improvements you do make are well done. Shoddy work will be noticed and will scare off potential buyers.  The right improvements, if done well, can increase the value of your home and enable you to sell it for a higher price. The Best (and Worst) Projects to Improve Your Home Resale Value
While it may be challenging to avoid all risks when selling a house, you can certainly minimize the financial peril you may find yourself in if you take steps to avoid the risks above.
If you are thinking about buying or selling a home in the New River Valley area, contact professional, experienced Realtor Desi Sowers and let her assist you with all your real estate needs. Give her a call today at 540-320-1328!
Photo credits: projecttimes.com, realtor.com, smartmoneymommas