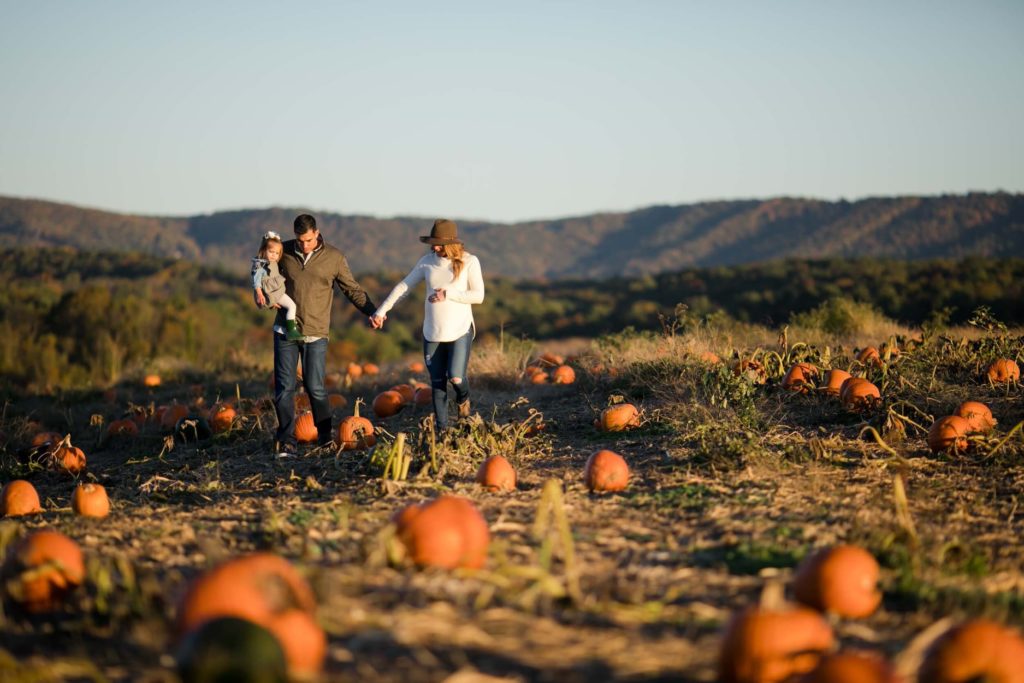 Sinkland Farms presents their Grand Opening Weekend for the 29th Annual Pumpkin Festival on Saturday, September 26, 2020, and Sunday, September 27, 2020.
The annual Pumpkin Festival will continue for six weekends starting Saturday, September 26th continuing through Sunday, November 1st open on Thursdays and Fridays in October from 4:00-8:00 pm with limited attractions and Saturdays from 10:00 am – 5:00 pm and on Sundays from 12:00-5:00 pm.
Saturday, September 26th Special Events Schedule:
• All Day: Blacksmith, Lasso, and Chainsaw Demonstrations
• All Day: Ride-A-Rescue Horse Trail Ride ($12.00)
• All Day: Ed's Carved and Painted Pumpkins
• 1:00-4:00 pm: Music from Dirt Road Road Breakdown
Admission price is $10.00 and $8.00 for seniors, first responders and military and free for children 2 and under. Tickets can be purchased at the gate and online.
Admission includes:
• Hay Rides to the Pumpkin Patch
• Corn Maze
• Farm Animals
• Live Music and Other Performances
• Pig Races
• Numerous Kids Activities & Attractions
Due to COVID-19, there are a few new protocols. Only 1,000 people are allowed on the farm at one time. The Farmstead Barn capacity will be limited to 100 people. The Cottage Shoppe will not be open this year. Ice cream and beverages will be served from windows. Masks are required when you are in close contact with others.
Information and photo provided by Sinkland Farms