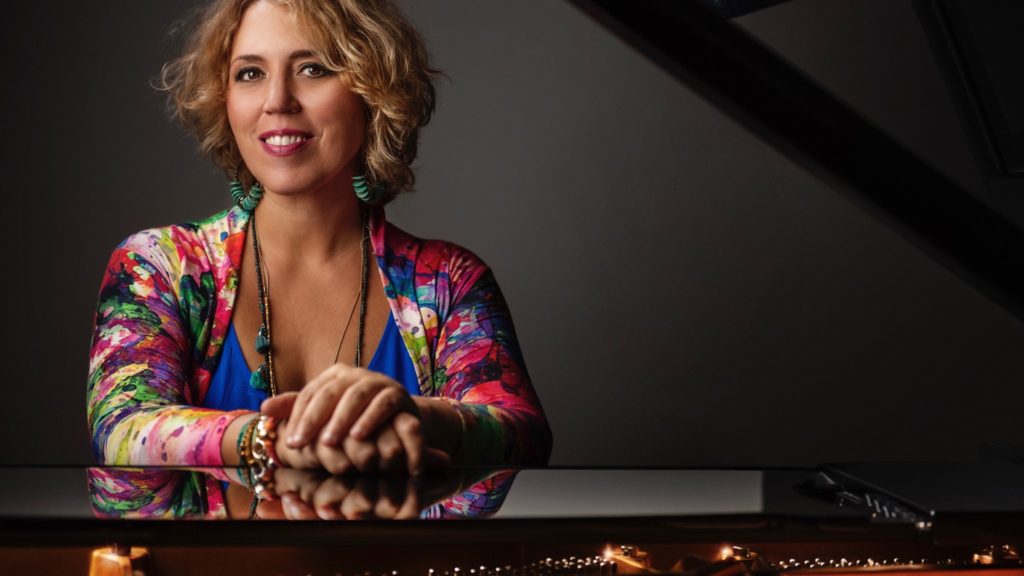 Adventures in the New River Valley: HomeStage Series from The Moss Arts Center
The Moss Arts Center at Virginia Tech continues their HomeStage Series featuring Pianist Gabriela Montero Live from Barcelona, Spain on Sunday, September 13, 2020, 3:00 – 4:30 PM.
The cost is $10.00 for general admission and free for Virginia Tech students.
To purchase tickets online, Click Here
Students can sign-up for their free tickets Here
A recording will remain available to ticket holders for seven days following the live event.
The HomeStage Series is a special series of events featuring notable artists live from their homes and studios. Not another livestream or pre-recorded performance that's widely available to everyone, this series is exclusive to the Moss Arts Center and designed specifically to be presented online. Get up close and personal with the artists during performances and conversations and learn more about them and their work through moderated discussions and questions and answers from the audience—all from the comfort of your own home. Grab your favorite snack, kick back, and settle in. You're guaranteed to have a front row seat.
Information and photo provided by The Moss Arts Center