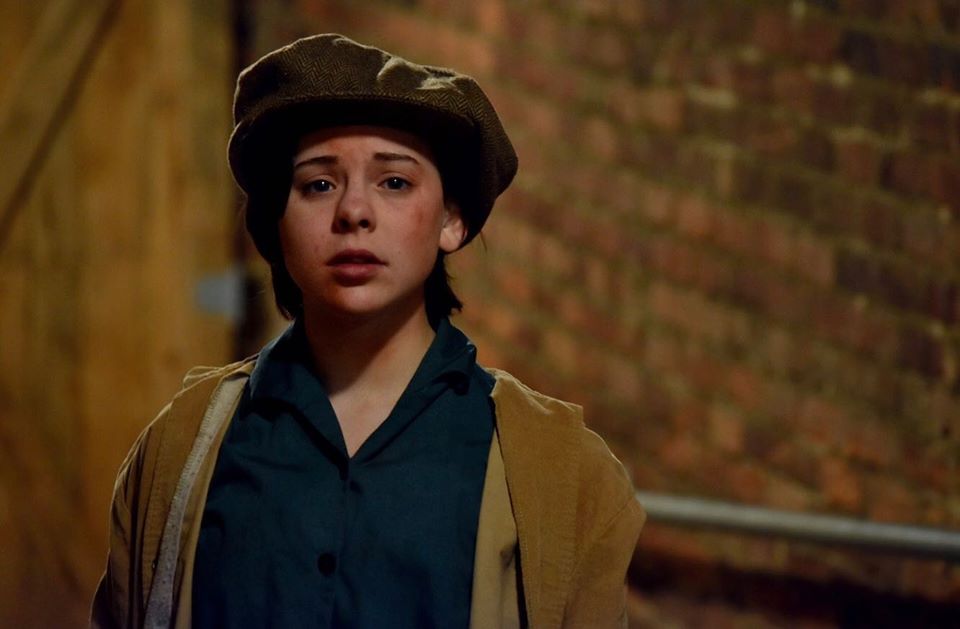 New River Stage presents the play "Oliver Twist" by Charles Dickens with six performances starting on Saturday, March 7, 2020 and ending on Saturday, March 14, 2020 at the Warm Hearth Village Center in Blacksburg, VA.
Performance Schedule:
• Saturday, March 7th at 3:00 pm and 7:00 pm
• Sunday, March 8th at 3:00 pm
• Friday, March 13th at 7:00 pm
• Saturday, March 14th at 3:00 pm and 7:00 pm
The cast is made up of 14 local actors playing over 30 roles and will include original music by Anna and David Smith. The play is recommended for ages middle school and up due to depictions of child abuse, domestic abuse and stage violence.
Photo and information provided by New River Stage