Don't have a green thumb? Don't despair! You can still create a beautiful outdoor garden with plants that are hardy and resilient. Whether you are planting for the first time or you have been gardening for years, the desired result is a healthy, bountiful, gorgeous bed of flowers and plants. For maximum results with minimal effort, here are some plants and flowers that will hold up to almost any conditions:
AJUGA
Ajuga is also known as carpetweed or bugleweed. But don't let the "weed" name scare you.  This is a lovely evergreen perennial that forms dense mats of glossy leaves. They do well in sun to partial shade, but develop their best color when exposed to full sun. How to Grow and Care For Ajuga
MINT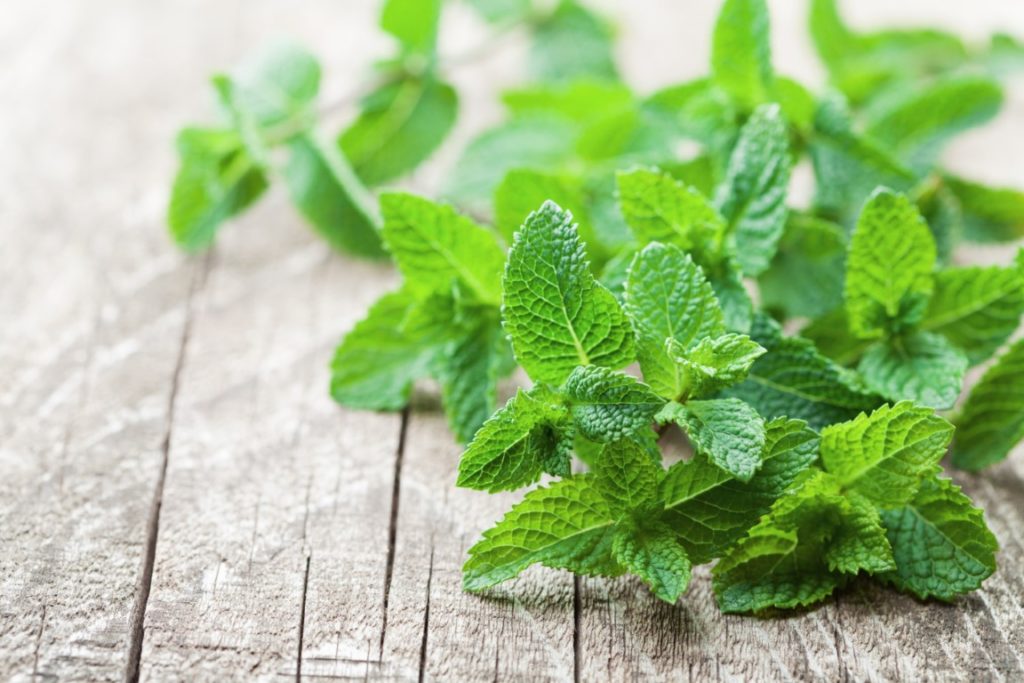 This rugged herb is great for beginning gardeners.  It spreads easily, so if you want to keep it from sprawling across your beds, consider planting it in a container.  For culinary purposes, think about what you will be using it for before choosing the type of mint you grown. For example, peppermint would be great for hot tea, but spearmint is a better choice for a summer cocktail. Mint Plant Profile
HOSTAS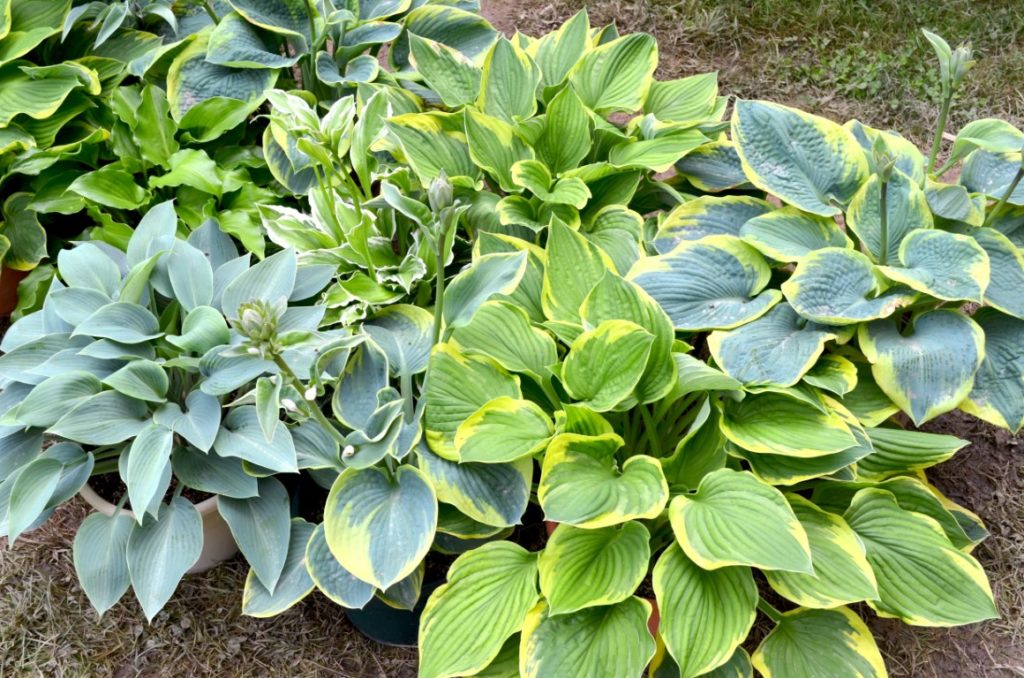 One of the easiest plants to grow, these are a great choice for any garden; just be sure there aren't any deer or slugs lurking about because they enjoy eating them!  There are many varieties to choose from with a large range of colors to suit your taste. How to Grow the Most Stunning Hostas
VERBENA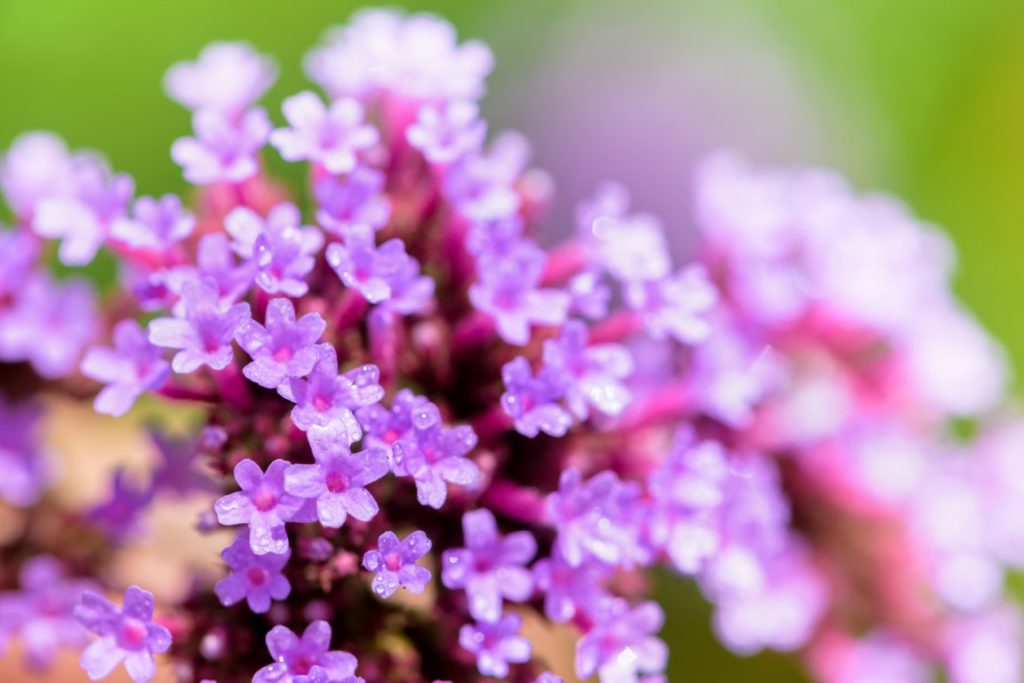 Found in a variety of colors including white, pink, or purple, these beautiful blooms are the perfect accent plant.  Common garden verbenas are tender perennials that are usually grown from bedding plants as annuals. They may be erect and bushy, growing to 18" tall, or trailing 6" tall plants. They produce flowers summer through fall. Verbena Plant Profile
OAKLEAF HYDRANGEA
Create a beautiful aesthetic with these long, cone-shaped clusters of pure white flowers that mature to pink as they age.  Their oak-like leaves turn a reddish-purple to a bright red in the fall.  They are low-maintenance and easy to grow; an ideal choice for accent planting. Why and How to Grow Oakleaf Hydrangea
If you're thinking about buying or selling a home in the New River Valley area, contact professional, experienced Realtor Desi Sowers and let her assist you with all your real estate needs. Give her a call today at 540-320-1328!